Intel shows the CPU for desktop Broadwell; debut mid-year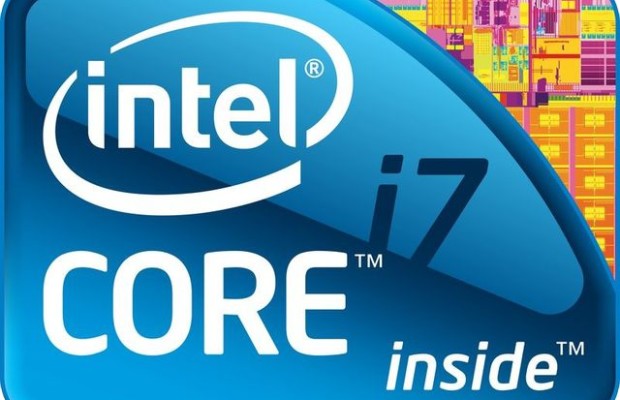 In conjunction with the Game Developers Conference in San Francisco, Intel has provided a few more details on its CPU Core family intended for use in desktop systems. We speak of the models based on Broadwell architecture, built with 14-nanometer production technology.
The debut of the first systems to Broadwell CPU socket LGA 1150 is scheduled for the middle of the year, with versions also characterized by TDP of 65 Watt in conjunction with Iris Pro graphics subsystem.
This is the integrated GPIU developed by Intel that boasts the highest speed performance, able to ensure the paper behavior also valid with 3D games playing at high resolutions like Full HD. The integrated GPU in these processors is designed for heavier duty in terms of 3D graphics but is more than suitable to the needs of small-scale systems, where computing power and fuel efficiency should go hand in hand.
At present Intel has marketed various architecture-based processors Broadwell. The first were, in autumn 2014, those Core systems for M 2-in-1 ultra-thin and for the tablet, followed in early 2015 by the fifth generation of Core processors intended for notebook systems. The maximum TDP of these latest versions of the processor was equal to 28 watts, very low value in the complex and suitable for notebook systems; inflection we expect desktop CPU with a TDP of 65 Watt alongside other models with a maximum TDP of around 90 watts.
A distinctive feature of Intel Broadwell with TDP of 65 Watt is the presence of frequency multiplier unlocked; of these CPUs will therefore also declinations K commercially letter that when inserted in the names of Intel indicates the possibility of increasing their bios from the frequency multiplier of the CPU and then proceed smoothly with overclocking.
Intel shows the CPU for desktop Broadwell; debut mid-year
updated:
March 5, 2015
author: