Tiny Computers Intel Compute Stick acquire chips Broadwell and Skylake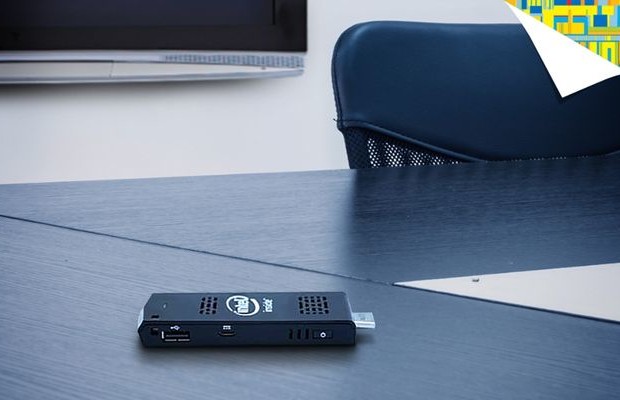 In January at CES 2015, Intel introduced the mini-computer Compute Stick. This device resembles a normal USB-stick can be connected to any monitor or TV via a connector HDMI, Windows-receiving system. Now it is reported that Intel is preparing a more powerful versions Compute Stick.
In the original version of the mini-computer to use the Atom processor generation Bay Trail. Amount of RAM is 2 GB. The equipment includes 32 GB of flash memory, expandable due microSD-card, wireless adapters Wi-Fi 802.11n and Bluetooth, and Micro-USB port for power supply.
We now know that it will soon see the light modification Compute Stick platform Broadwell-Y. We are talking about using the 14-nanometer chip Core M with a maximum heat dissipation of 4.5 watts. Masthead representative of this series of processors is now a model Core M 5Y71 dual core whose frequency is 1.2 GHz (increased to 2.9 GHz).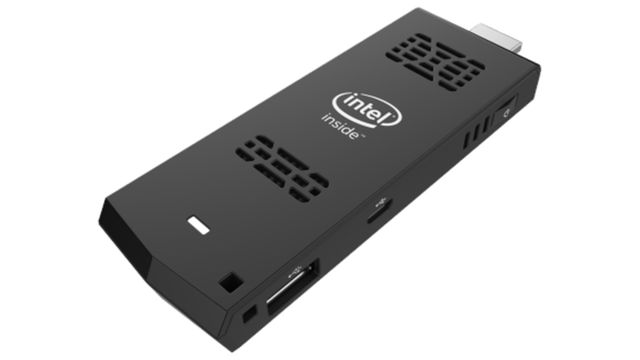 Moreover, it is reported that Intel has plans to release Compute Stick to the next generation of chips Skylake-Y. The announcement of these products is expected in the last quarter of this year.
The cost of the new mini-computers is likely to be not much different from the price of the current generation of devices (from $ 90).
Source: fudzilla.com
Tiny Computers Intel Compute Stick acquire chips Broadwell and Skylake
updated:
March 25, 2015
author: