PC HP Envy Phoenix is equipped with a video card AMD Radeon R9 380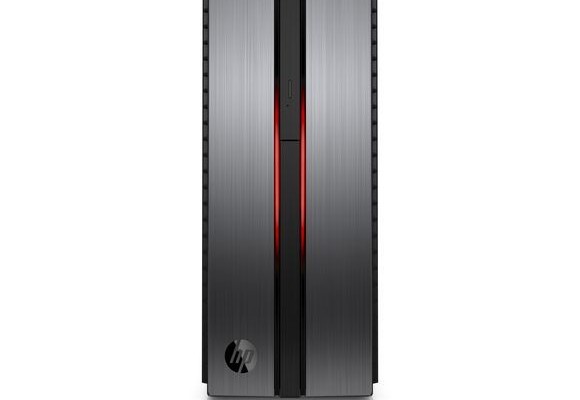 Recently, AMD does not manage to keep confidential information on their updates. Last week was published the schedule of the symposium Hot-Chips, thanks to which we have learned that in August, the company will talk about the GPU memory Fiji 2,5D HBM. By the way, when the news spread through the Web, the name of AMD presentation at the conference was changed, and now the performance of the schedule is designated as the "architecture of the GPU and the memory of the next generation."
Today, HP announced that its computers Envy Phoenix, which will be released by the beginning of the school year, will be used by graphics cards AMD Radeon R9 380. Although the recall itself AMD has yet to officially confirm the existence of video cards, which are now walking about so many rumors. In addition, other PC from HP, namely the model of "all-in-one" Pavillion, will be equipped with one another graphics card: AMD Radeon R7 A330 and R7 A360. Unfortunately, no details of these 3D-maps is not reported.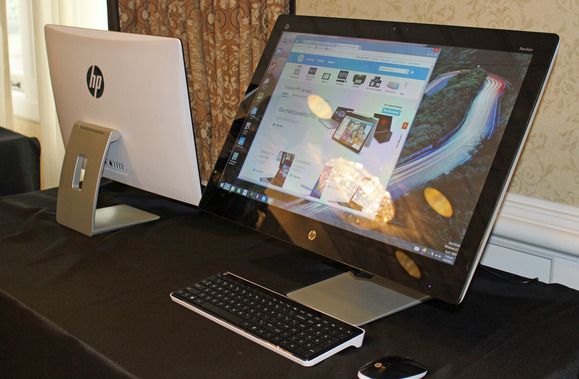 It should be noted that the computer HP Envy Phoenix addition of new graphics cards from AMD and GeForce GTX 980 will receive processors from Intel, liquid cooling, and will focus on gamers. Such a model will cost $ 900. For $ 700 you can buy a PC Envy without the CBO, but APU from Intel or AMD.
Also, HP today introduced PC "all-in-one" Pavillion, which will be presented in three versions: a 21.5-inch for $ 600, 23-inch for $ 700 and a 27-inch, the cost of which is still unknown. All models will be equipped with a touch screen with a resolution of 1920×1080 pixels.
PC HP Envy Phoenix is equipped with a video card AMD Radeon R9 380
updated:
May 4, 2015
author: