Haier unveils new HaierPad Windows and Android powerful and ultra-thin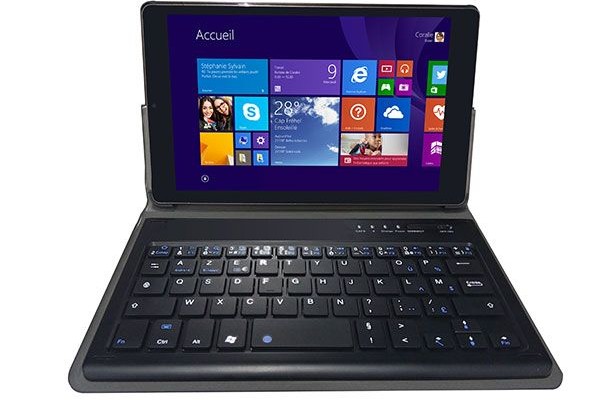 Haier has announced three new models of tablets, including two with the Windows operating system, and one with Android. The Chinese company, known for its production in the domestic appliance sector, promises "power" mixed form factor of reduced thickness and technical features of note. Peculiarities of the three new devices are certainly the list price, as is a traditional society very affordable.
We start with the models with Windows 8.1: HaierPad W800 and W203 HaierPad with diagonals respectively 8 and 10 inches. Both have LCD IPS HD resolution, for faithful color standards and good viewing angles, while the rear bodywork are made of metal. The hardware platform chosen by Haier is Intel: we find an Intel BayTrail quad-core with 1GB of RAM for the 8-inch model and an Intel Atom Z3735F with 2GB of RAM for the older brother by 10 ".
Very similar connectivity features, among which we report the support of traditional Bluetooth 4.0 and Wi-Fi, and there will also be a micro-HDMI. Only HaierPad W203 also has a micro-SD card reader and a USB 2.0 port. On the battery on W800 will find a unit to 4.000mAh that should provide up to 2 days of autonomy, while W203 will be supported by a battery 8.000mAh. HaierPad W800 is already available to 129 € in Europe, but with a small fee (€ 20) can be combined with a keyboard cover specific; instead of 249 € will be the outlay required to take home W203 10-inch, expected to debut next month of April.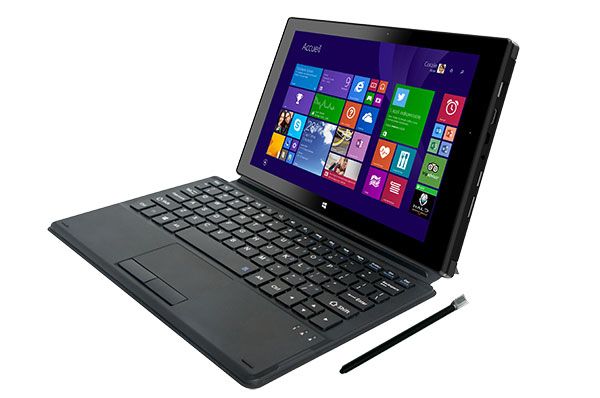 Definitely interesting model Android, HaierPad 917, characterized by a thin form factor (and in fact quite similar to the iPad Air) and high-end features. The LCD IPS has a video resolution QXGA (2048×1536 263 PPI) and an aspect ratio of 4: 3 for better access to documents and web pages, while under the aluminum chassis, often only 7.6 mm, we find a processor quad-core unspecified by 1.8GHz and 2GB of RAM, and a controller Wi-Fi dual-band capable of operating with the 2.4 and 5GHz networks.
Haier promises 8 hours of continuous use on a single charge thanks to the battery 7.800mAh. The storage capacity is 16GB, expandable up to 32GB via a canonical micro-SD card. Even with 917 HaierPad Android will be available in Europe at € 249, with the debut in stores expected for the month of April 2015.
Haier unveils new HaierPad Windows and Android powerful and ultra-thin
updated:
March 1, 2015
author: