Graphics cards market are predicting a drop of 20-25 percent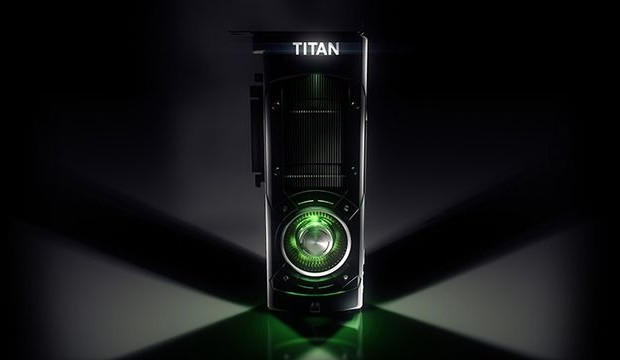 In the market of discrete graphics cards there is a serious decline: in the current quarter shipments may fall to the quarter compared to the last quarter of 2014.
According to DigiTimes, citing information obtained from the suppliers of graphics cards, there is now a decline in demand by 20-25%. This is partly explained by the seasonal decline in the personal computer market. But there are other reasons.
One of them is related to the scandal surrounding the accelerator GeForce GTX 970, because of which was filed against NVIDIA class action lawsuit. Let us briefly recall the essence of the problem: after the release of these cards it became clear that their claims related to not fully correspond to reality. In particular, the graphics adapter may not use more than 3.5 Gbytes at full speed, while the number of blocks in the scanning operations is not GPU 64, and 56. In addition to that the cache memory of the second level has a volume 1792 kb instead 2048 kilobytes.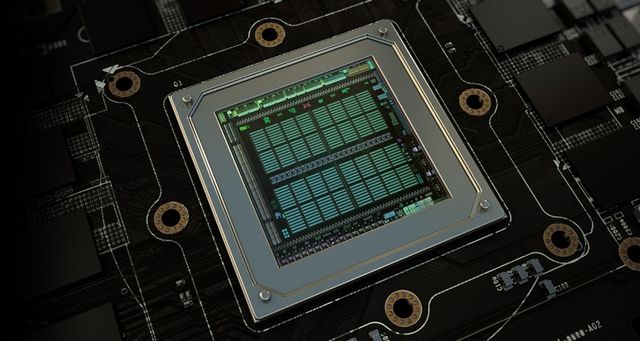 This situation has led to the fact that some users want to return the acquired accelerator GeForce GTX 970 vendors. In addition, as noted by market participants, many potential buyers have decided to postpone the purchase of a graphics cards, hoping that NVIDIA will lower prices or offer discounts.
Another reason for the fall of the market is to some concerns related to the dominant position in the segment of discrete NVIDIA accelerators.
Anyway, according to DigiTimes, the second-quarter sales of graphics accelerators will continue to fall.
Source: digitimes.com
Graphics cards market are predicting a drop of 20-25 percent
updated:
March 22, 2015
author: