GoPro and the NHL agreed to live hockey games with a first-person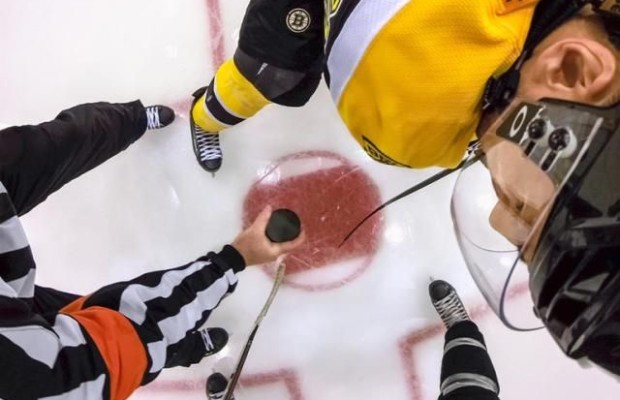 Bring something new or even radically change the usual format broadcasting is attempting to guide the company GoPro, proven in the market of video equipment thanks to a proprietary action-series cameras HERO. And considering the main activity of the company, it is not surprising that attempts to translate the idea into visual life "transformation" will undergo one of the most dynamic and popular sports – hockey.
GoPro has managed to reach an agreement with the National Hockey League for the United States to their action-camera placed on the equipment of the players during performances, demonstrating skill with stick and puck – the competition on the strength and accuracy of the throw, technical execution shootout and speed skating.
It is worth noting that before with a similar initiative is more like a PR campaign, supported and Google as part of the partner program with the National Basketball Association. It was assumed that the "smart" glasses Google Glass on the basketball players will be able to open a new perspective to the viewers all that is happening on the court during training and workouts. However, obtaining approval for the use of the gadget during official matches seemed unreal, even for people who are not familiar with terms such as "broadcasting rights" and other legal aspects relevant to the NBA.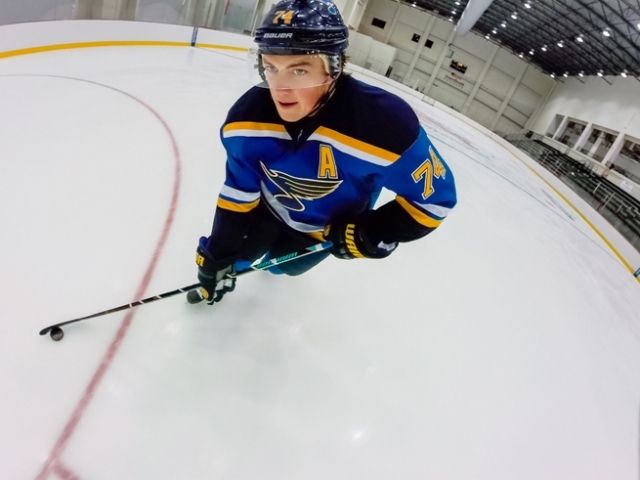 Video is "on behalf of" Stars of the American Hockey thanks to wireless data transmission technology will be broadcast online and HD-quality. Snap-in camera GoPro transmitter for streaming content, developed by employees of the company Vislink, turned one of the smallest and light professional modules of this kind with the lowest possible power consumption.
GoPro and the NHL agreed to live hockey games with a first-person
updated:
January 26, 2015
author: