Gartner: Apple and Samsung – the largest consumers of semiconductors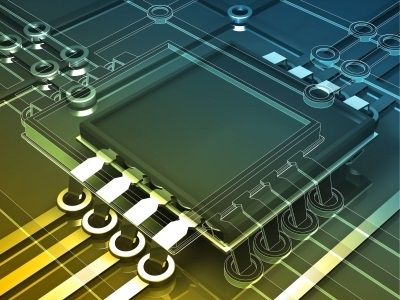 According to the analytical agency Gartner, the company Samsung Electronics and Apple in 2014 to hold the position of the largest consumer of semiconductor materials. Together they covered 17% of demand in the world market. Last year, the two giants of semiconductors purchased for $ 57.9 billion, up $ 3.9 billion more than in 2013 year.
As the chief analyst at Gartner Masatsune Yamaji (Masatsune Yamaji), Samsung and Apple in the lead among the largest consumers of semiconductors for the fourth year in a row. Therefore, they have the highest impact on the development of an entire industry. Samsung holds the championship, but its growth in 2014 declined mainly due to problems in the smartphone segment. The largest ten companies bought Semiconductor for $ 125.6 billion, which is 36.4% more than in 2013.
Special growth distinguished company Lenovo (fourth place). She bought some businesses and increased consumption of semiconductors by 33.9% in 2014. From the ninth to seventh place with the growth of Huawei jumped 21.6%. LG Electronics climbed from tenth to ninth position, showing an increase of 15.9%.
In general, there has been a trend of slowing growth of Samsung and Apple. In turn, gaining momentum Chinese manufacturers such as Lenovo and Huawei.
Gartner: Apple and Samsung – the largest consumers of semiconductors
updated:
January 26, 2015
author: