Gizmo 2 fee is $ 199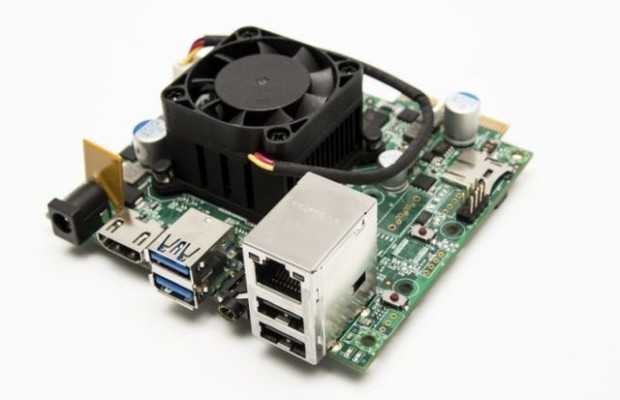 In the market there is a new ultra compact mainboards designed for enthusiasts Homebrew. Gizmo 2 – so called novelty – has on-board system-on-chip from AMD Radeon integrated graphics and 9 watts. The board has 1 GB of RAM, it is powered from a source with a voltage of 12 to 24 volts.
The board offers a wide range of applications and is not limited to a class project DIY; It is perfect for building ultra-compact industrial systems, digital kiosks, set-top consoles and even inexpensive gaming systems, for example, using emulators of classic 16-bit consoles. On the web site developer is available extensive technical documentation, which encompasses electrical circuits.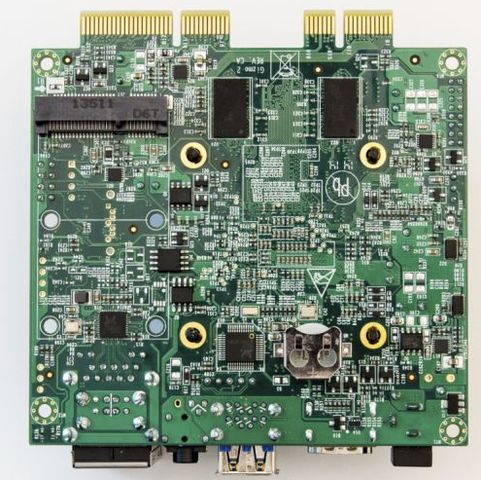 In Gizmo 2 chip used AMD GX-210HA with two cores running at 1 GHz. The graphics core AMD Radeon HD 8210E delivers performance much higher than the Raspberry Pi even the second version. In addition to the GPIO connectors are USB 3.0 and PCI Express. Unfortunately, there is this curious charge significantly more expensive Raspberry Pi, namely $ 199.
Gizmo 2 fee is $ 199
updated:
February 25, 2015
author: