The head of Fiat Chrysler claims that Apple is interested in the automotive segment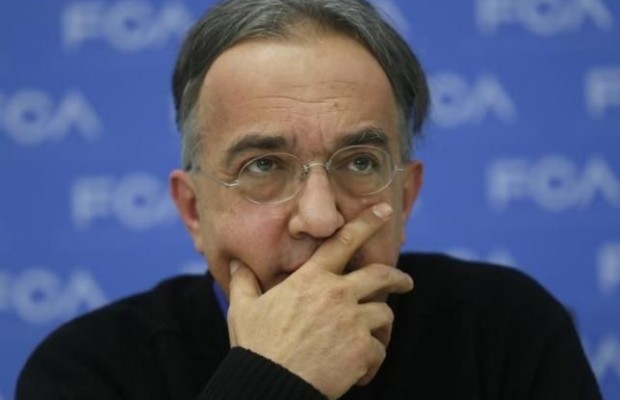 Recently, rumors about Apple's intentions to release its electric car is given not so much time. As recently said the head of Tesla Motors Elon Musk, information on the mass enticing engineers from Apple somewhat distorted – in fact, Tesla attracted five times more former employees of Apple, what is done in the opposite direction.
According to agency Reuters, the visit from the sunny California during the next trip could not resist CEO of Fiat Chrysler Group Sergio Marchionne (Sergio Marchionne). There he met with Apple CEO Tim Cook and co-founder of Tesla Motors Elon Musk, simultaneously having to take a ride on the prototype two-seater with Google autopilot function. Achievements Elon Musk head Fiat Chrysler admired several familiar forms, calling him "boy." But the meeting with the head of Apple forced Marchionne argued that Tim Cook is interested in a deeper presence in the automotive market. Does this statement related to the integration of mobile Apple devices to car entertainment systems, or it comes to the release of vehicles under this brand, we can only guess.
Along the way, the head of Fiat Chrysler confirmed that in the third quarter about 10% stake in Ferrari to be placed on the market. In addition, Sergio Marchionne is determined to develop the luxury SUV segment by the group controlled by him – in this sense, it is the benchmark for cars of the brand Range Rover.
The head of Fiat Chrysler claims that Apple is interested in the automotive segment
updated:
May 11, 2015
author: