Exclusive Edition MSI GeForce GTX 960 Gaming 2G WarFace for Russian gamers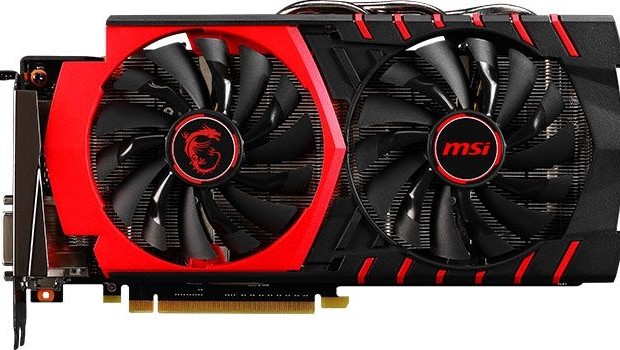 January 22 NVIDIA introduced accelerator Maxwell mid-level, and its partners – the whole scattering of the GeForce GTX 960 with different cooling systems, printed circuit boards and the configuration of frequency. MSI has produced four different options:
GeForce GTX 960 in the reference design;
overclocked model with an effective cooler Armor 2X;
limited edition of 100 Million Edition cooling system Twin Frozr V and factory overclocked;
overclocked GeForce GTX 960 Gaming 2G.
Let us dwell on the last edition. This video belongs to the set of proven series Gaming. The accelerator was a hybrid cooling system of the latest generation Twin Frozr V, provides a lower temperature and quiet operation.
And in accordance with the trademark quality MSI Military Class 4 fee collected from reliable components of the military standard MIL-STD-810G.
In addition to silent mode with a base frequency of 1127 MHz and 1178 MHz (at high speed), the card offers game mode (1190/1253 MHz) and overclocked (1216/1279 MHz). GDDR5 memory stores the reference frequency.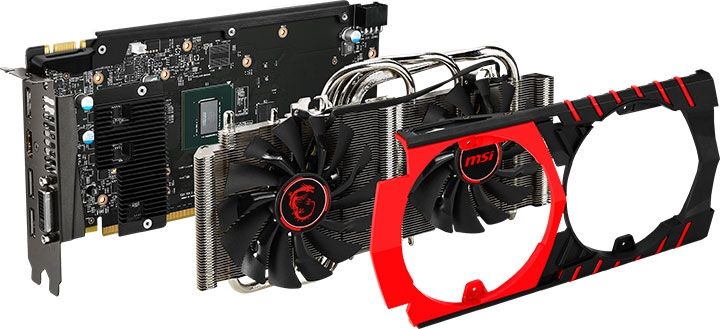 Switching modes is done in the application MSI Gaming App, and the dispersal of individual users can carry out the program through MSI Afterburner.
But the Russian branch MSI together with colleagues from Mail.ru prepared a bonus set for domestic gamers: MSI GeForce GTX 960 Gaming 2G WarFace, which includes the following set of in-game weapons for the popular network militants WarFace:
Combat Rifle MK 14 EBR;
submachine gun H & K UMP;
Mossberg 500 pump shotgun Custom;
Assault Rifle ACR;
and looks set for four classes.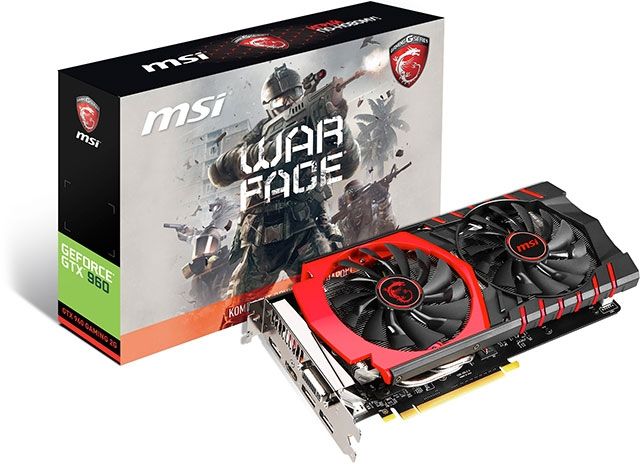 Distinguish the special edition from the usual will be on the special packaging. The box will be insert a promo code, which must be activated on the project page.
Exclusive Edition MSI GeForce GTX 960 Gaming 2G WarFace for Russian gamers
updated:
January 24, 2015
author: