Elon Musk has allocated $ 10 million for research into "friendly" AI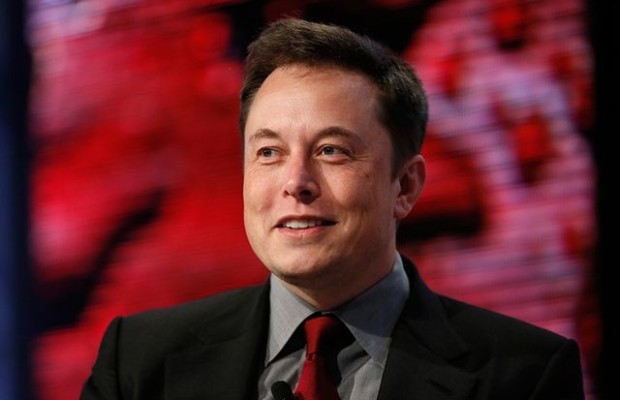 Billionaire Elon Musk, founder of Tesla and SpaceX, donated $ 10 million of the Boston organization Future of Life Institute: will be used to support research in the field of development of safe systems of artificial intelligence (AI).
Mr. Musk is constantly talking about the potential threat posed by the "smart" electronic systems, "If the machines are programmed to self-improvement recursive, and their functions can in any way have a detrimental effect on mankind, it can have very bad effect. We must be very careful with artificial intelligence. Theoretically, it can be more dangerous than nuclear weapons. "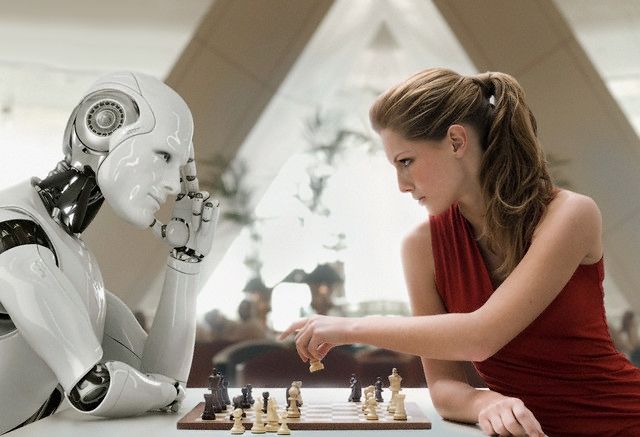 According to Elon Musk, electronic mind can be very dangerous for five to ten years. "With artificial intelligence, we call the demon. Perhaps this is one of the most serious threats to human existence "- warned last year the founder of Tesla.
Funds provided by Elon Musk "Institute for the Future of Life" will be in the form of grants provided by a group of scientists around the world whose projects anyway can help create a "benevolent towards humanity" artificial intelligence. The following week on the website Future of Life Institute earns a special portal through which researchers will be able to leave the application for funds.
Elon Musk has allocated $ 10 million for research into "friendly" AI
updated:
January 16, 2015
author: