Debut processors Intel Core M Skylake held in the second half of the year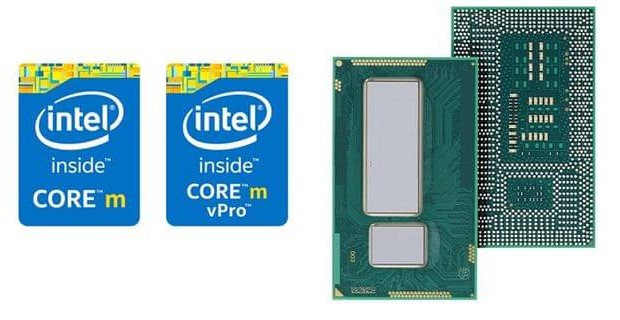 Intel CEO Brian Krzanich on conference Goldman Sachs Technology and Internet said that the next generation Core M Skylake will be released in the third or fourth quarter of this year.
The chips will be made on 14-nanometer technology and will replace the current products Core M Broadwell. Compared with its predecessor generation solutions Skylake will be characterized by increased graphics performance and higher energy efficiency.
Processors Core M Skylake will form the basis tablet hybrid handheld devices and fanless notebook. It is noted that the thinnest tablet available today based on Core M has a thickness of 7.2 mm. The appearance of the chips Skylake will produce even more subtle gadgets.
Another feature of the Core M Skylake will be an opportunity to work with the system RealSense 3D second generation. Recall that RealSense – a special camera, equipped with a sensor depth. It provides the possibility of 3D-vision on computers and tablets to work more realistic. The system is able to recognize, inter alia, those tracking and gesturing with emotions control fingers 10.
Mr. Krzhanich also stressed that the device based on the Core M Skylake be able to use different operating systems, including Windows 10, Android and Chrome OS.
Debut processors Intel Core M Skylake held in the second half of the year
updated:
February 12, 2015
author: