Apple believes that the watch Apple Watch will become as useful as the iPhone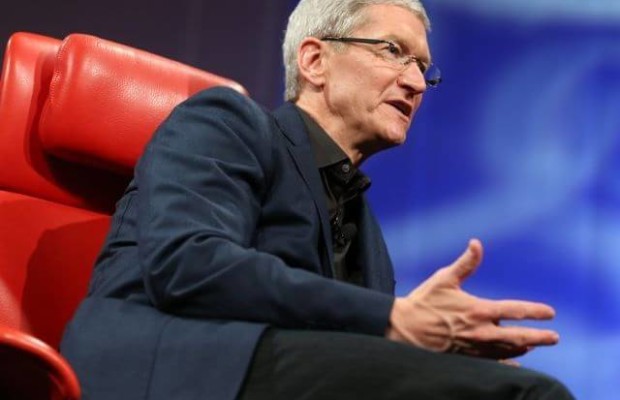 Apple CEO Tim Cook at a recent conference Goldman Sachs said that Apple Watch watches become as important device such as the iPhone, due to the mass of useful personalized applications – this is the main advantage of the product Apple.
"There are several devices that are called" smart watches ", but I'm not sure that you will be able to name at least one of them. Certainly, no such device has not changed people's daily lives. And that is what we want to do "- he said.
Mr. Cook said that people would be surprised at how many opportunities to be able to offer the clock Apple Watch. He added:
"Everyone finds those applications that are most useful to him. I always use the clock in the gymnasium hall for tracking performance training. If I sit too long, the clock can remind you that you must get up and walk. Many doctors believe that long sitting akin to a new cancer in its harm to human health. "
Of course, the problem Apple Watch in that the device is still reassigned to work in conjunction with the iPhone (at least to all the possibilities have been opened fully), which may significantly limit its market potential.
Tim Cook also spoke about the rapid growth of Apple's business in the Chinese market – for the last 5 years, the company's revenues in the country increased from $ 1 billion to $ 38 billion. He believes that such impressive results are based on a careful study by the Chinese market and the conclusion of important agreements with mobile operators and technology companies like Baidu.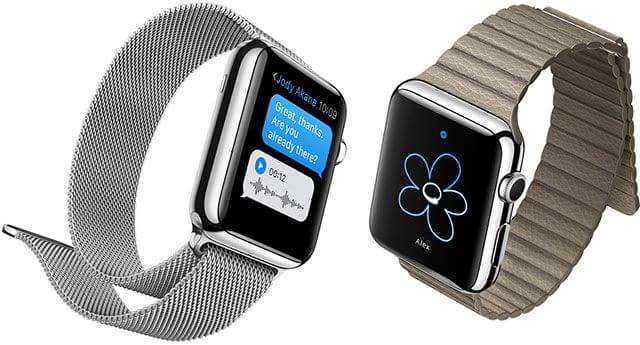 Mobile payment service Apple Pay also shows excellent growth. Currently in the United States every $ 2 of $ 3 that people spend through contactless payments pass through the service Apple. Since the launch of Apple Pay the company managed to attract 2,000 banks and credit unions, as well as a lot of interest to retailers. Even airline Jet Blue allows you to pay various services during flight using Apple Pay. Mr. Cooke believes that such a service is due to the rapid spread of the full control over the Cupertino company's hardware and software Apple Pay.
Apple believes that the watch Apple Watch will become as useful as the iPhone
updated:
February 12, 2015
author: