Power supply units Cougar CMD Digital have built fan controller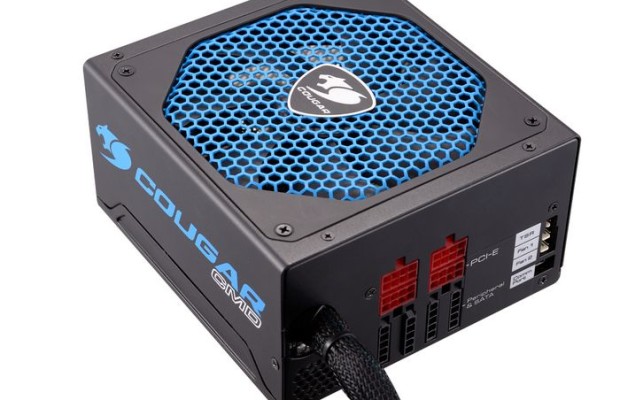 Cougar introduced two new power supply series CMD Digital, with capacities of 500 and 600 watts. Both models are modular power supply and have a single line of 12 volt 40 amp load capacity in junior models and 49 amps – in the senior. Is used for cooling the quiet 140 mm fan.
But most interesting is that the series has a built-CMD Digital fan controller, the so-called reobas, designed to connect two fans and a temperature sensor. For fan control uses special proprietary software Cougar UIX.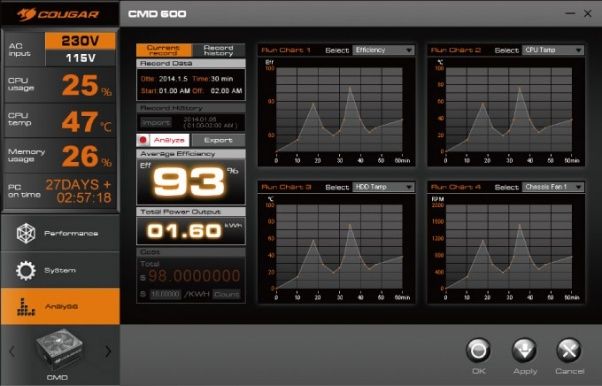 Both units have a bronze certification 80+. In general, the trends look very good. Their capacity is sufficient to supply almost any game system except in the most extreme configurations. Unfortunately, information on pricing yet, but the units will be available for purchase in April.
Source: PC Perspective
Power supply units Cougar CMD Digital have built fan controller
updated:
March 16, 2015
author: