CES 2015: Philips showed UHD TV with laser illumination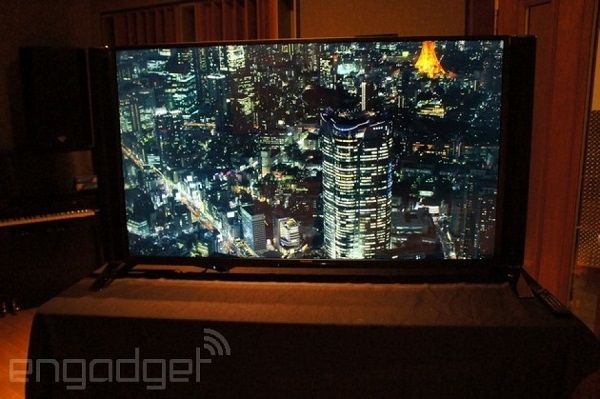 If earlier it was enough to simply provide a product with support for 4K, to surprise the user, but now this is not enough. At CES 2015 Ultra HD is the de facto standard, and preview display with a lower resolution is not prestigious. Therefore, Philips has decided to allocate a new TV from the endless stream of 4K-new products through improved color reproduction. Meet – Philips Smart Laser Backlight Ultra HDTV.
This display is used as a source of light red laser diode and a blue-green LED backlight instead of the widely used on the basis of white LEDs. According to the developers, this solution has resulted in more accurate colors and expand the color space. According to our colleagues who had the opportunity to "live" to get acquainted with the novelty, colors do look better compared to traditional solutions.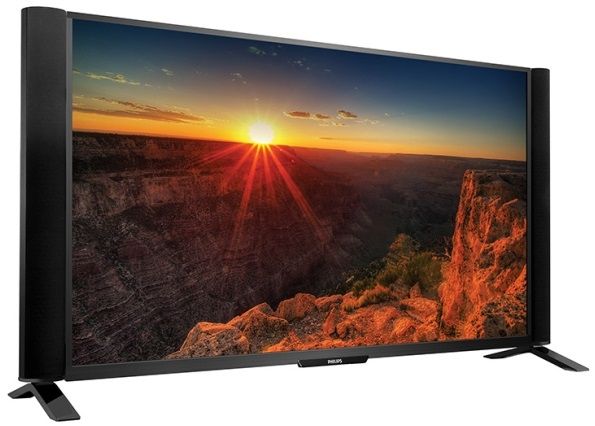 In addition to advanced lighting systems, Philips is also equipped its TV vertically mounted powerful speakers, which if necessary can be detached from the display and place a greater distance from each other. TV support JavaScript Miracast and can transmit content from services YouTube, Netflix, Vudu, Pandora.
New TV will go on sale in May in versions with diagonals of 58 and 65 inches. The smaller model 58PFL8900 valued at $ 3,000 and 65PFL8900 can be purchased for $ 3.5 thousand. (Prices for the US market).
CES 2015: Philips showed UHD TV with laser illumination
updated:
January 7, 2015
author: