CES 2015: Philips Fidelio M2L earphones with built-in DAC and interface Lightning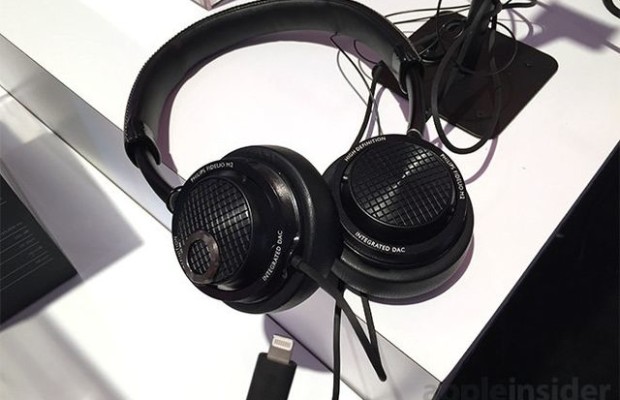 The idea of headphones with integrated DAC is in the air just enough to remember the many USB-headset or the recently announced compact headphones Zorloo Z: ero. But if the latter are intended for the platform Android, then the new Philips Fidelio M2L called focuses, on the contrary, solely on the device interface Lightning, ie smartphones and tablets Apple.
Of course, such an approach requires self-DAC, and a 24-bit DAC design Fidelio M2L present. Generally, as is the case with the product Zorloo, all analog "banding" or transferred from the smartphone to the headphone player, simply by virtue of the form factor space in Philips more product. In the new headphones fitted radiators with a diameter of 40 millimeters, which already gives hope for a good sound quality.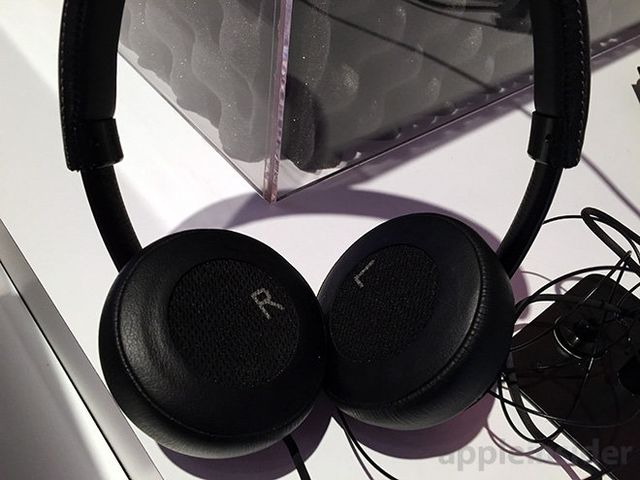 Controls minimalist and limited to a single button-rocker, is responsible for both switching tracks, and for volume control. Philips Fidelio M2L cost is quite high and is 320 US dollars, and is a good guarantee that the manufacturer is not saved on vital components. Availability The unknown, originally it was supposed to be in December of last year, but, apparently, now we are talking about January – February this year. I wonder, will we ever headphones interface Thunderbolt?
CES 2015: Philips Fidelio M2L earphones with built-in DAC and interface Lightning
updated:
January 11, 2015
author: