CES 2015: MediaTek and Google announced a partnership in the field of manufacture of TVs on Android TV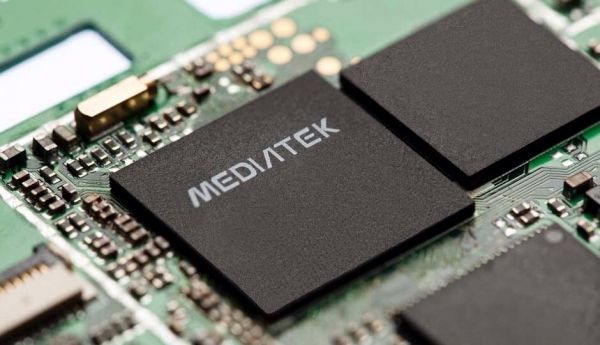 MediaTek and Google announced in Las Vegas at CES 2015 a partnership in the area of issuance of smart TVs on the latest platform Android TV.
MediaTek introduced at CES 2015 a "system on a chip" MT5595, which will be the basis of the first Android TV-devices. "The system on a chip" includes quad-core processor with two high big.LITTLE Cortex-A17 cores and two power-saving cores Cortex-A7. MT5595 – the world's first chipset for TVs with support for codecs and VP9 HEVC, created for streaming and 2K-4K content at up to 60 frames per second. The chip offers support for all popular in the world of broadcasting standards: ATSC / DTMB / DVB / ISDB, Ginga / MHEG / MHP Middleware, Broad-band Service (HbbTV). Also of note is the use of a proprietary chip MediaTek ClearMotion to increase frame rate video.
Through collaboration with the Google company MediaTek chipsets will be a key developer for TV on the platform Android TV.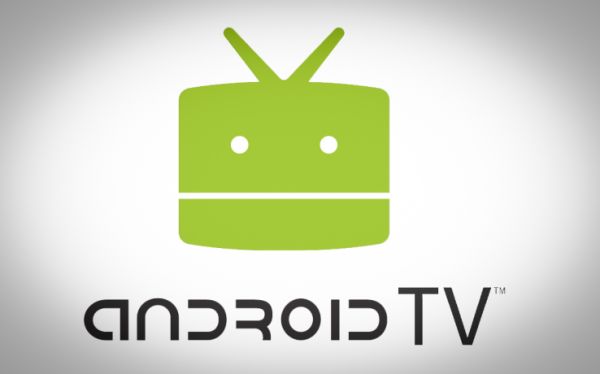 "We MediaTek – a rich heritage and a leading position in the market of chipsets for TVs. Presenting with Google world's first serial device on Android TV, we show the highest dynamics of our innovation and attention that we pay to the growing home entertainment market. MediaTek is proud to add support Android TV to its portfolio of chipsets and significantly increase the interest of ordinary consumers to the world of digital TV, "- said Mohit Bhushan, Director of Business Development MediaTek.
MT5595 chip production has already begun, and at CES 2015 were presented to the first Android-TV on its base. Their sales will start in March 2015.
CES 2015: MediaTek and Google announced a partnership in the field of manufacture of TVs on Android TV
updated:
January 7, 2015
author: