Bracelet for early diagnosis of cancer will test on models with hand-made leather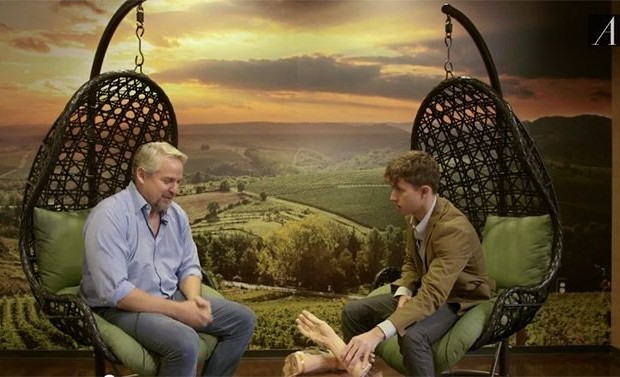 When people talk about the division of Google X, the first thing remember – "smart" glasses Glass, unmanned vehicles or project Project Loon, aimed at providing Internet access in remote areas with the help of balloons.
However, it should be recalled about another interesting project, which was reported at the last conference last year WSJD Live. We are talking about the development of subdivisions Life Sciences, which employs more than 100 physicians and scientists – the bracelet to detect cancer cells in the human body at an early stage of the disease.
Atlantic reporters were the first to get to the divisional headquarters in Mountain View, and even make a movie.
In this video explains why the Life Sciences is necessary to create artificial skin, which will be covered by plaster casts of hands. These "hands" will be used to test the bracelets. It is planned to create a skin for testing of different thicknesses and colors, simulating belonging to different ethnic groups.
As expected, the bracelet will operate as follows. Person must take the tablet with nanoparticles that will circulate along with the blood in the body in search of cancer cells. In the case of finding a cancer cell nanoparticle attached to it and "tug" to the bracelet, which is equipped with a special magnet. Next, a process of reading information by using a bracelet with nanoparticles through human skin.
Bracelet for early diagnosis of cancer will test on models with hand-made leather
updated:
February 3, 2015
author: