An autopsy revealed: Dell XPS 13 laptop has a good maintainability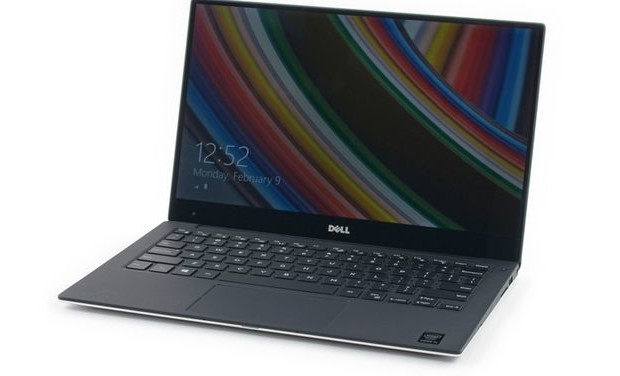 2015 newest laptop Dell XPS 13 fell into the hands of skilled craftsmen iFixit, who rushed to study anatomy and applied a laptop in it hardware components.
Laptop in question is made on the platform of Intel Broadwell. It is equipped with high-quality display UltraSharp QHD + with a resolution of 3200 × 1800 pixels, 8 GB of RAM and a solid state drive capacity of 128 GB. Model XPS 13 is positioned as a response to Apple's Dell with its thin and light laptop MacBook Air.
As shown by autopsy, in the instance of Dell XPS 13, who has fallen into the hands of iFixit, applied processor Intel Core i5-5200U. This dual-core chip operates at a nominal clock frequency of 2.2 GHz expandable to 2.7 GHz. The maximum value of heat dissipated energy is 15 watts.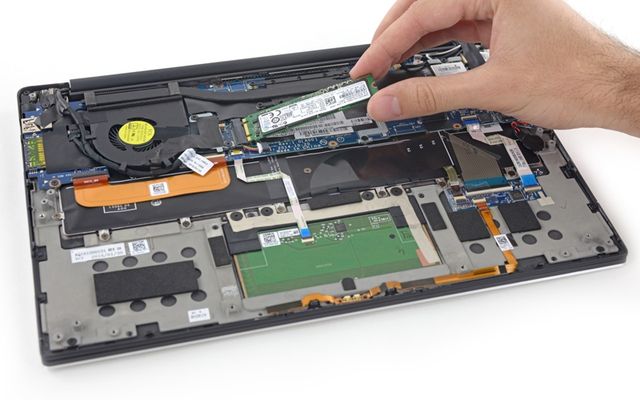 In laptop installed a removable solid-state module Samsung PM851 M.2. Memory microchips produced Elpida / Micron. In addition, discovered a combined wireless controller Broadcom DW1560 Wi-Fi / Bluetooth 4.0 LE, audio codec Realtek ALC3263, card reader controller Realtek RTS5249, battery capacity 52 Wh.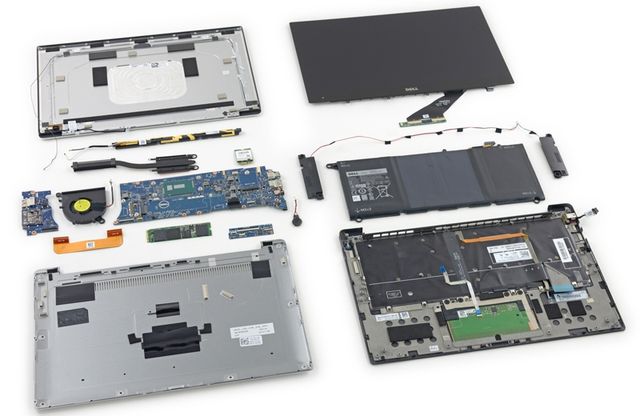 Maintainability laptop valued at seven out of ten balls (on a scale iFixit). Among the advantages of the new accessibility guidelines called for maintenance, easy to replace most of the components and the presence of markings on the fasteners and connectors. The manufacturer did not get involved in the application of the adhesive, and a modular design simplifies and reduces the cost of repairs in case of breakage. The only significant drawback is called what microchips RAM soldered to the board, which eliminates the possibility of upgrading the RAM.
An autopsy revealed: Dell XPS 13 laptop has a good maintainability
updated:
February 12, 2015
author: