Analysts: Apple Watch Sport to account for 85% of pre-orders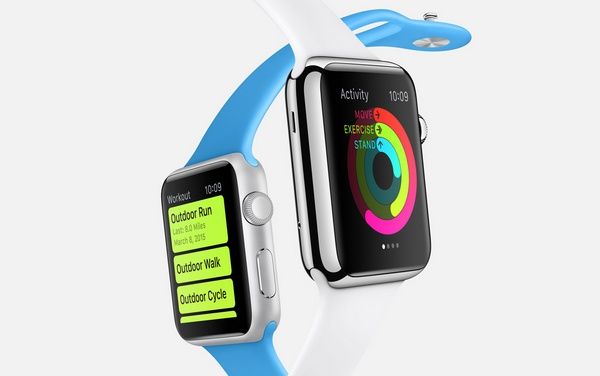 Estimated KGI Securities analyst Ming-Chi Kuo, which is rarely wrong in their predictions regarding the production of the infamous American company by the end of May 2015 orders for smartwatches Apple Watch has exceeded 2.3 million.
At the moment, global sales of portable devices as follows: 85% of consumers expressed a preference for the most affordable model of Apple Watch Sport, about 15% – the version of stainless steel and gold smartwatches have chosen a less than 1% of users. It is noted that Apple plans to release 2-3 million per month gadgets with a possible increase in the volume of production closer to the beginning of the winter season.
According to the expert, the company is currently experiencing difficulties with the supply of two components for Apple Watch. We are talking about linear movements of the AAC, providing tactile feedback, and AMOLED-display from LG Display, in which were found problems with color and life.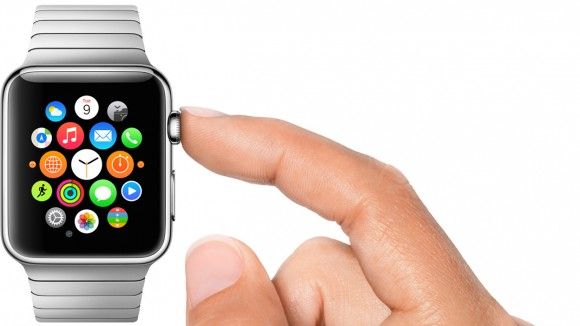 Ming-Chi Kuo expects that in the end of June orders for the novelty come close to the mark of 4.8 million copies, and set the pace of production will fully meet the demand for Apple Watch. As a result, almost all devices will be delivered to customers before the start of July.
According to analysts, in 2015, Apple put on the market from 15 million to 20 million smartwatches.
Analysts: Apple Watch Sport to account for 85% of pre-orders
updated:
April 16, 2015
author: