AMD platform unifies desktop processors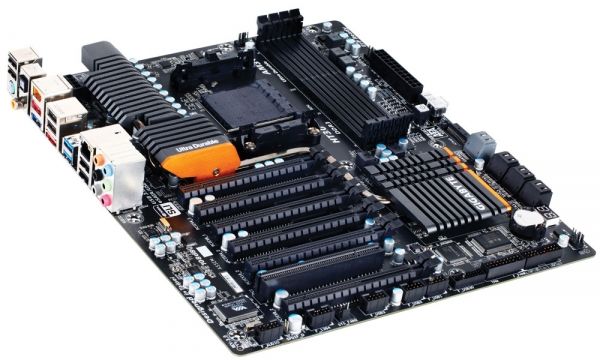 Currently as Advanced Micron Devices, and Intel, offer two types of platforms for desktop PCs: one for mainstream systems and the other for expensive high-performance computers. Such an approach allows to optimize costs and offer exclusive features for advanced PC. However, in 2016, AMD plans to abandon FM2 + and AM3 + favor a single platform.
Future processors AMD, codenamed Bristol Ridge and Summit Ridge, will use motherboards with connector FM3, according to the site SweClockers. FM3 platform will use memory DDR4, and based on the south bridge codenamed Promontory, which, according to some, will be developed jointly with Asmedia. Given the fact that the FM3 will support both mass hybrid A-Series processors with integrated graphics and high-performance chips FX series, it is expected that the new AMD platform is very flexible.
As previously reported, APU Bristol Ridge will include up to four cores Excavator, GPU Radeon c architecture GCN 1.2 or better, and have a TDP of 95 watts. The processor will be released on 28 nm technology and will actually analogue Carrizo, optimized for operation at high frequencies, which will provide serious performance boost of the new chip compared to the APU for mobile PCs.
Microprocessors Summit Ridge promises to be much more powerful than Bristol Ridge, thanks to eight processor cores based on next-generation microarchitecture Zen, L3-cache and higher clock speeds. The new chips will be manufactured on 14 nm technology FinFET, TDP level new products will be 95 watts.
Processors and Bristol Ridge Summit Ridge, as well as the motherboard with a socket FM3 hit the market in the third quarter of next year. As a result, we can expect from the new platform not only support memory type DDR4, but also technologies such as USB 3.1, SATA Express, etc.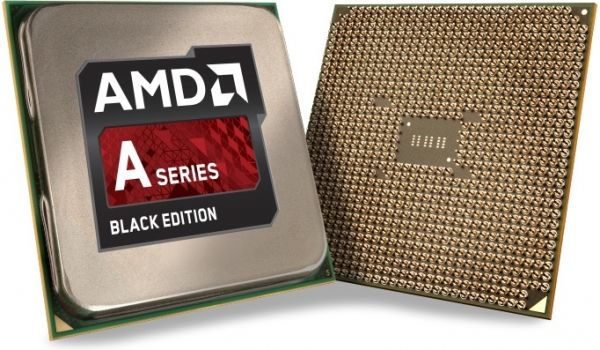 Unification desktop platform has its pros and cons. On the one hand, this means that motherboard manufacturers will not need to develop, produce and maintain two types of motherboards for processors from AMD. On the other hand, it means that AMD can not integrate into their exclusive features high platform. For example, the platform Intel X99 (LGA2011-3) supports four-channel memory mode, most flexible configuration of PCI Express, a very advanced features input-output and power consumption microprocessors with up to 140 watts. Although the Z97 platform is very promising, it is much less advanced compared to X99.
If the information about the impending unification of AMD desktop platforms is true, then either the company is extremely confident in its architecture and Zen believes that it will be able to create on the basis of its competitive processors for all segments of the market, so even with a TDP of 95 watts or AMD has no plans create a high-performance desktop competitors platform Intel (high-end desktop, HEDT).
The latter is quite sad because it means that the server market, AMD will no longer offer solutions for machines that require the highest possible performance of the CPU. As is known, the processors series FX (like Intel Core i7 Extreme) – is optimized for high clock speed server chips with a number of features are disabled.
AMD platform unifies desktop processors
updated:
February 3, 2015
author: