$ 1 billion from Google helps SpaceX will launch communication satellites 4000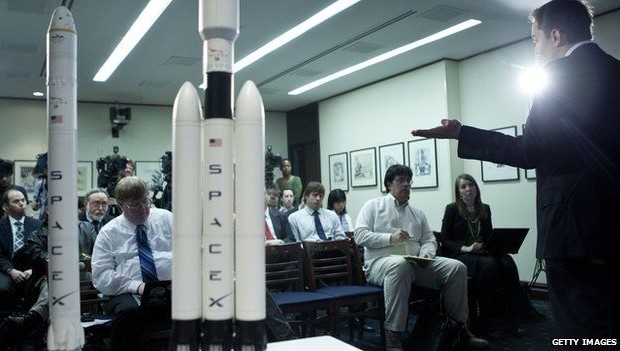 Private space company Space Exploration Technologies (SpaceX) acknowledged receipt of the investment of $ 1 billion by the search giant Google and investment firm Fidelity Investments. With this Google and Fidelity became the owners of shares in the amount of SpaceX just under 10% and joined the current company's investors, which include Founders Fund, Draper Fisher Jurvetson, Valor Equity Partners and Capricorn. The market value of the manufacturer SpaceX spacecraft is about $ 10 billion.
The allocated funds will be directed to the further development and innovation in the development of space transportation with the possibility of re-usable and production of satellites. These investments are considered as the next step technology giant Google in Internet penetration in remote regions of the Earth by satellite program implementation. Google continues to expand its presence in the aerospace segment. In June, it acquired for $ 500 million company Skybox Imaging, specializing in satellite photography.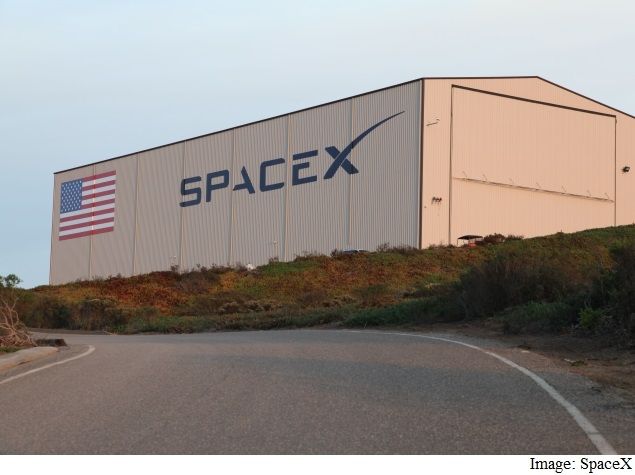 Owner billionaire Elon Musk SpaceX (Elon Musk) is also executive director of the company for the production of electric Telsa Motors, founded in 2002. One of the main goals of SpaceX he calls the colonization of Mars. To provide the world's population of Internet Musk assumes run about four thousand satellites. For this project Musk intends to send $ 10 billion.
$ 1 billion from Google helps SpaceX will launch communication satellites 4000
updated:
January 21, 2015
author: