TCL launched a factory in India and Brazil in 2016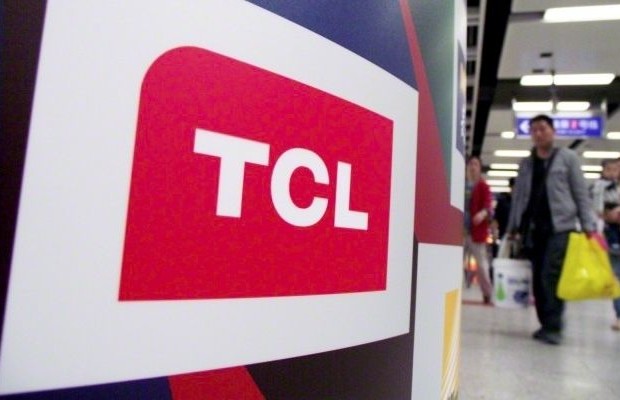 As part of the expansion of the business connected with the release of electronics, TCL Corporation is going to open in 2016. The factory in India and Brazil to cut costs for the supply of products to these countries. This agency "Reuters" said President and CEO of the Chinese conglomerate Li Dongsheng (Li Dongsheng).
"We hope to complete the construction of plants in the next year, then received the foundation for future growth in these emerging markets," – said a top manager. He did not name the amount of investment in the Indian and Brazilian companies.
During an interview with reporters, Mr. Dongsheng said that TCL Communications, which is a part of TCL Corporation, is engaged in production of smartphones under the brand names Alcatel OneTouch and TCL OneTouch, expects to increase its revenues by 30% in 2015, despite the high level of competition in the market.
In 2014, sales of TCL Communications jumped more than 60%, allowing the parent company to increase its revenue by 18.4% to $ 16.44 billion. A study by Gartner for 2014, TCL Communication is ranked seventh in the list of the largest manufacturers of mobile phones.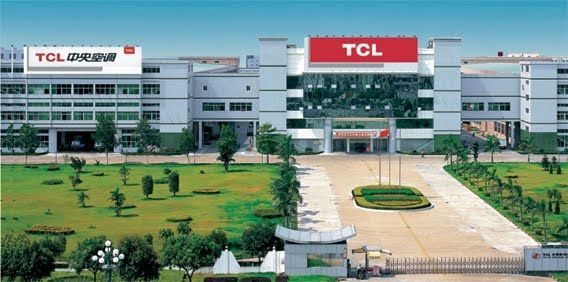 Li Dongsheng without giving further details also said that the company hopes to improve the profitability of the business "daughter» TCL Multimedia Technology Holdings, which is China's largest manufacturer of televisions. In 2014, TCL Multimedia revenue fell 15.1% to $ 4.32 billion.
Source: Reuters
TCL launched a factory in India and Brazil in 2016
updated:
March 17, 2015
author: