Spire offers an alternative to the standard cooler LGA775 price of $ 16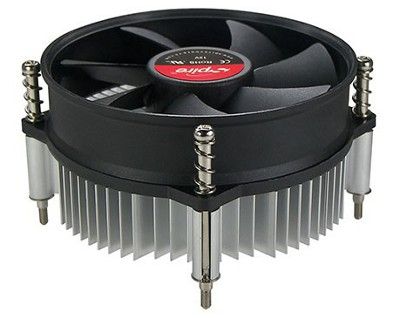 The users who are dissatisfied with their performance of the reference cooler on the CPU socket LGA775 company Spire offers comparable in size alternative. New under the marketing name Spire SP554S7, made incidentally, in the design of Top Flow, apparently not much different from its counterpart in the performance of Intel, however, the developer is sure that it is really worth its $ 16 at retail.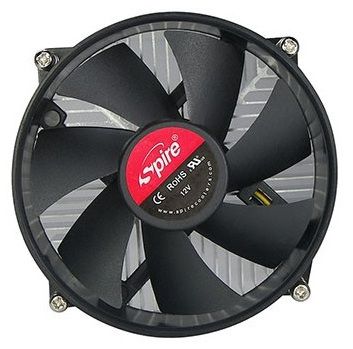 New is mounted on the socket with the screws and the back plate, transfer the hot air from the CPU to the aluminum cover ridges radiator is a copper core. Ventilated design Spire SP554S7 95 mm 25 mm fan that connects to the motherboard via a connector 3-pin, operates at a constant speed of 2000 rev / min, and is characterized by the sound pressure at the level of 21 dBA.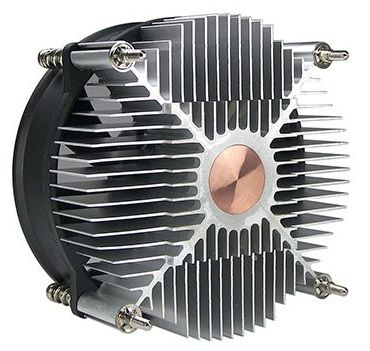 Together with the new propeller weighs 238 grams and has dimensions of 95 × 95 × 50 mm, according to the manufacturer, the cooling system is able to cope with the heat dissipation of 95-watt processors. The product is provided with a three-year manufacturer's warranty.
Spire offers an alternative to the standard cooler LGA775 price of $ 16
updated:
April 30, 2015
author: