Samsung will produce 75% of the processors for the next generation iPhone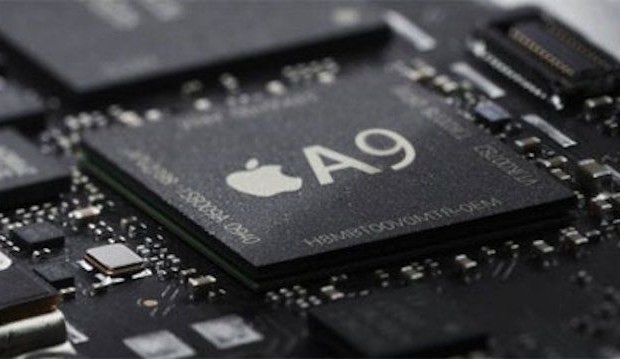 The media constantly arise conflicting rumors about who will become the new main partner processor Apple. According to recent data, which results in one of the South Korean newspaper, the iPhone and iPad maker has decided to opt for Samsung.
According to news agency Reuters, referring to the publication of Maeil Business Newspaper, which in turn refers to its sources in the semiconductor industry, Samsung will receive three-quarters of orders for the production of 14-nm processors Apple A9 for the next generation iPhone and iPad. These chips will be manufactured at the plant in Austin, Texas (USA).
It does not specify any value of the contract, nor the name of the company, which entrusted the delivery of the remaining 25% of the chips. It is possible that this amount will be shared between GlobalFoundries and TSMC.
The latter, as the press wrote earlier, supplies for Apple all 20-nm SoC A8, used in the iPhone and the iPhone 6 6 Plus. Through this collaboration, TSMC revenues are growing rapidly: in the fourth quarter 2014 net income and revenue Taiwanese company jumped at an annualized rate of 52.6% and 78.5%, respectively, and 2.52 to 7 billion.
Samsung will produce 75% of the processors for the next generation iPhone
updated:
January 26, 2015
author: