Samsung may take issue Qualcomm Snapdragon 820 to 14 nm technology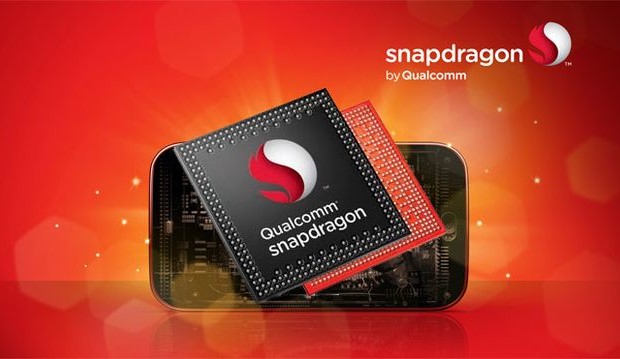 The performed outreach representatives Qualcomm allows us to understand that the next will be the brand's flagship processor Snapdragon 820, but at what time it will appear on the market and at what technologies will be available, not specified. Experts are trying to fill the gap DigiTimes Research, who expect that at least half of orders for release Snapdragon 820 will be charged by Samsung. It will happen in the next year and released Snapdragon processor 820 will be on 14-nm technology.
As explained by the source, TSMC with its 16-nm process a little behind on the implementation time from Samsung. In addition, the Korean contractor attracts new customers lower prices for their services. Finally, Qualcomm and Samsung is "a story": the first has recently dropped out of the number of suppliers of processors for smartphones and Galaxy S6 Galaxy S6 Edge, and now due to issue orders Snapdragon 820 companies may try to make up for lost profits. According to DigiTimes Research, in the next two years, other clients TSMC also think about the transfer of the power of orders for Samsung. Among them are mentioned AMD, NVIDIA and MediaTek. In principle, cooperation NVIDIA and Samsung confirmed by other sources so that the only thing to do.
Source: digitimes
Samsung may take issue Qualcomm Snapdragon 820 to 14 nm technology
updated:
April 2, 2015
author: