Samsung accused of violating a number of laws in the Smart TV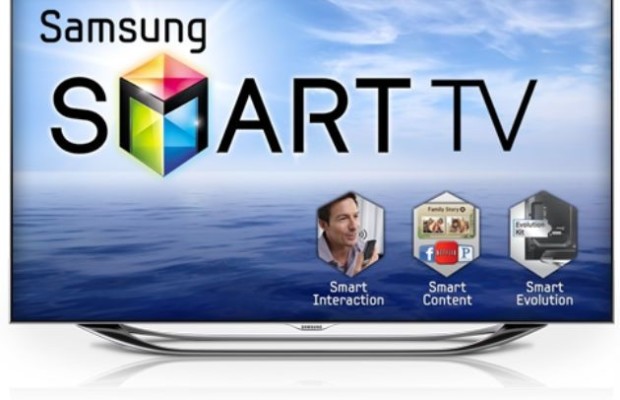 Human Rights Research Center The Electronic Privacy Information Center (EPIC) sent to the Federal Trade Commission USA (FTC) request to initiate an investigation into the possible illegal recording of private conversations with the help of "smart" TVs Samsung Smart TV, which thus may violate a number of US laws.
EPIC suggests that the Samsung software for remote voice recognition, allowing the user to use voice commands to change channels, adjust the volume and manage the work of TV, violates several federal laws that protect the privacy of consumers.
«Samsung regularly intercept and record private conversations of consumers in their homes, – stated in the complaint EPIC. – Consumers learn about this practice called it "unfair" and "misleading". Samsung attempts to refute accusations of compulsive actions Monitoring using clarify privacy policy does not reduce the harm to the American consumer. "
EPIC said that Samsung has misled consumers by claiming that encrypts the data before sending them to a third party. Also, the South Korean company is accused of violating the Law on the protection of privacy on the Internet child (Children's Online Privacy Protection Act, COPPA), regulating the collection of information on juvenile law on cable television and the Law on Protection of electronic communication systems.
Samsung has been criticized last week after some users have found Smart TV when playing content stored commercials. Although the advertisements were placed by mistake, Samsung has an agreement with Yahoo's display advertising while watching TV.
Samsung accused of violating a number of laws in the Smart TV
updated:
March 1, 2015
author: