Raidmax announces a series of compact power supply units XT Series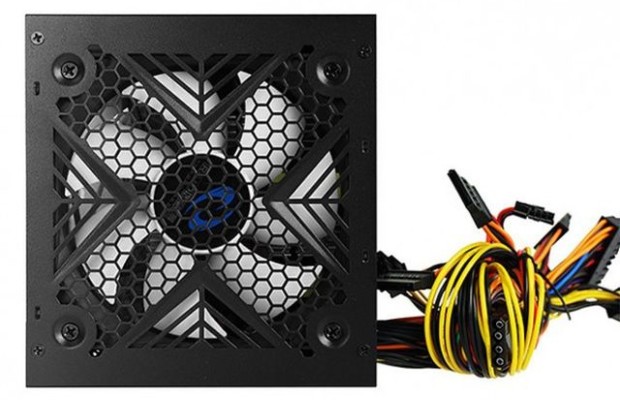 Raidmax American company intends to expand the existing range of computer power supplies compact models XT Series, the depth of which is only 140 mm. As part of the replenishment should be available to users of the model RX-300XT, RX-400XT and RX-500XT 300 W, 400 W and 500 W, respectively.
New items collected in a dark body with dimensions 150 x 140 x 86 mm, implemented compliance with ATX 12V / V2.3, of the devices includes one power line +12 21 A (RX-300XT), 28 A (RX-400XT) and 41 A (RX-500XT). Power supplies received rigidly mounted set of cables, which probably because of austerity had to abandon braid them. Models equipped with a quiet 120 mm fan, which is controlled by the function Smart Thermal Fan Control, which will provide the necessary measure engine speed depending on the load.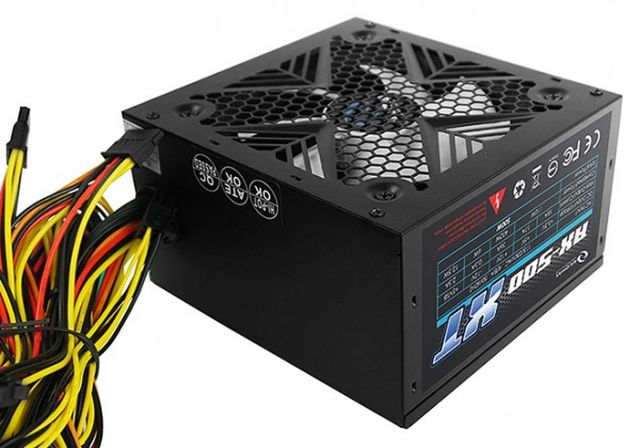 The youngest model series Raidmax XT Series devoid of additional power connectors for video cards, 400-watt version is available connector one 6-pin PCI-E Power, 500-watt – one 6-pin and 6 + 2-pin.
Power supplies provide producers protection systems SCP (Short Circuit Protection), OVP (overvoltage protection), OPP (overload protection of the total capacity). Price of new products is still unknown.
Raidmax announces a series of compact power supply units XT Series
updated:
May 20, 2015
author: