Due to problems with OLED-displays roadmap Apple Watch shortened by half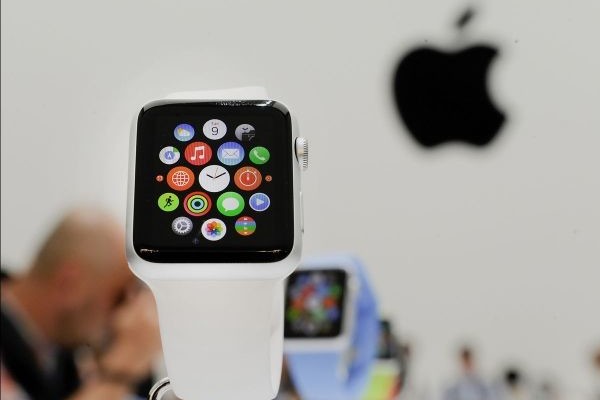 From Asia come rumors of production problems faced by Apple in the assembly of computerized hours Apple Watch. As a result, the volume of output of these devices may be significantly lower than previously expected level.
According to AppleInsider, with reference to the Chinese edition of UDN, only 30-40% of OLED panels for Apple Watch, manufactured in factories LG Display, can be used in commercial products, and the rest – it's a marriage. In addition, the contract manufacturer Quanta Computer, which is responsible for the assembly of "apple" smart watches, has difficulty adapting their capacity to allow for ultra-compact gadget.
It is noted that the production of flexible OLED-screen using a plastic substrate, which are equipped with Apple Watch, requires a completely different approach in comparison with the more common glass panels. In particular, we are talking about new methods of creating a vacuum between the panel and the substrate.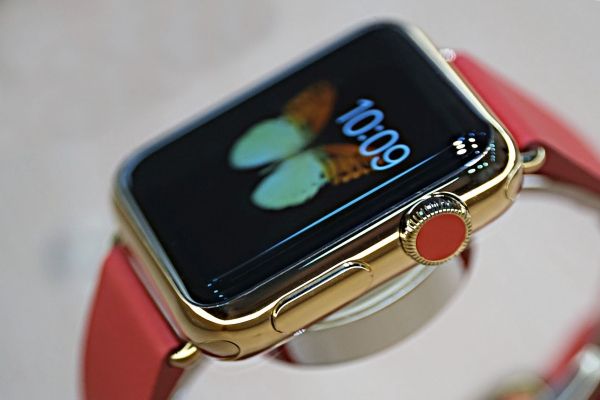 As a result, Apple was forced to reduce the initial plan for the production of "smart" hours from 3 to 1.5 million pieces per month. However, according to a source, the information about the low efficiency of the production of displays for Apple Watch may well be false, given that LG is one of the first manufacturers of flexible OLED-panels and released them commercially for several years, including for its smartphones LG G Flex .
A few days ago, Cowen & Co analyst Timothy Arcuri (Timothy Arcuri) reported that the lack of capacity of existing partners Apple produce watches Watch has prompted American corporation to seek help from Foxconn and Samsung. Experts predict that by June 2015 delivery Apple Watch will not exceed 6 million copies.
Source: appleinsider.com
Due to problems with OLED-displays roadmap Apple Watch shortened by half
updated:
March 24, 2015
author: