NVIDIA plans to introduce a G-Sync technology in gaming laptops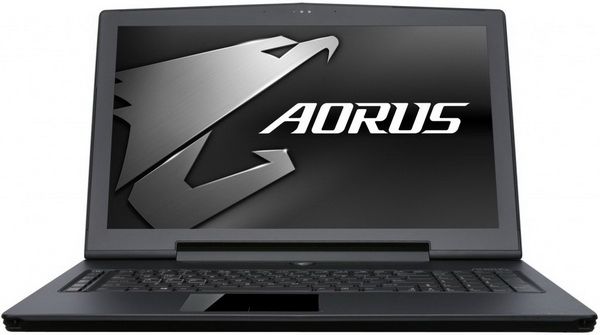 On the technology of dynamic synchronization NVIDIA G-Sync written a lot. It provides a smooth, without breaks, a picture, but until this feature is only available to owners of stationary systems and special monitors. However, gaming notebooks nowadays more and more popular, their power grows, and, of course, NVIDIA could not help but think about it. The company plans to promote the G-Sync and in this segment of the market, according to the Swedish resource SweClockers.
One of the first models equipped with a processor G-Sync, is Aorus X7 Pro, in which a pair of GeForce GTX 970M mode SLI – not every fixed platform can boast such a powerful graphics subsystem. While NVIDIA has been carefully fine-tune the appropriate drivers, and official plans to introduce G-Sync in the sector of gaming laptops is listed first quarter of this year. Unfortunately, the details of these plans NVIDIA little. We know that in the stationary desktop systems in the circuit monitor must be present a special controller G-Sync-based FPGA, equipped with its own buffer memory.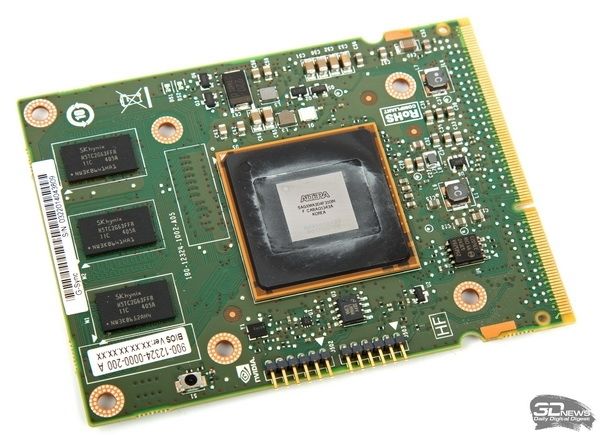 Technically, nothing prevents the use of this approach in laptops, but it is expensive and adds in an extra source of heat. Likely to use a special opportunity to embedded DisplayPort, by which in a modern laptop is connected to the matrix system. It is called the Panel Self-Refresh and allows you to adjust the screen refresh rate. It is possible that this approach will allow easy to implement NVIDIA G-Sync immediately in a variety of gaming laptops, the only question is as thorough testing and debugging drivers. A similar approach is used by AMD in its technology FreeSync, but applied to desktop systems.
NVIDIA plans to introduce a G-Sync technology in gaming laptops
updated:
January 12, 2015
author: