Nvidia could launch the GeForce GTX 960 on January 22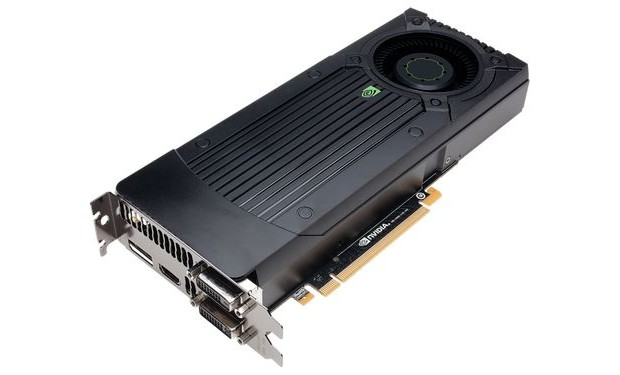 Nvidia officially launched its next graphics card GeForce GTX 960 on Thursday, January 22 and also come with a cheaper price.
According to information earlier this month, this new graphics card would be presented during the CES 2015 in Las Vegas and its official launch would take place a few weeks later. Hermitage Akihabara is a website that usually has access to the Japanese market information so that it is customary correct in its predictions. The above information already talking about the end of January as planned for launch date so the new information agrees with them.
The new GeForce GTX 960 would be equipped with the new kernel GM206 and could have 1,280 CUDA Cores and 4 GB of memory with a 256-bit interface. In addition to the release date, they have also published its selling price, 25,000 yen, the change would be $ 200 / euros, a lower price than what is esperaba.nvidia geforce gtx 660 oem kepler
The GeForce GTX 960 would come with a single PCI Express 6-pin connector for power at least in its reference design. Still a month for this release so must be attentive to all the details of the upcoming Nvidia graphics card based on Maxwell occurs.
Nvidia could launch the GeForce GTX 960 on January 22
updated:
December 20, 2014
author: