Noctua announced a compact CPU-Cooler NH-L9x65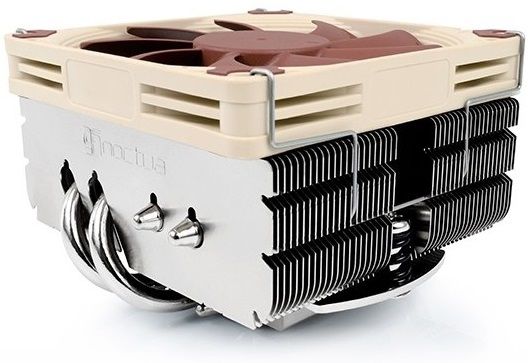 Known Austrian developer cooling premium company Noctua announced the entry of a new low-profile CPU cooler NH-L9x65 for compact systems. This model is a larger and improved version of the cooler Noctua NH-L9. The company also introduced a PWM-version of its 60-mm fan NF-A6x25, which supports automatic speed control.
NH-L9x65 has a height of only 65 mm, which makes it an attractive solution for use in HTPC-system or PC small form factor that can not provide enough space for the components inside the case. This cooler is more massive than the model NH-L9 (its total height is 37 mm) and involves four instead of two heat pipes. At the same time managed to keep the footprint (95 × 95 mm), so that the novelty will work without problems in systems based motherboards ITX. Mounting system SecuFirm2 allows the cooler to the majority of Intel and AMD.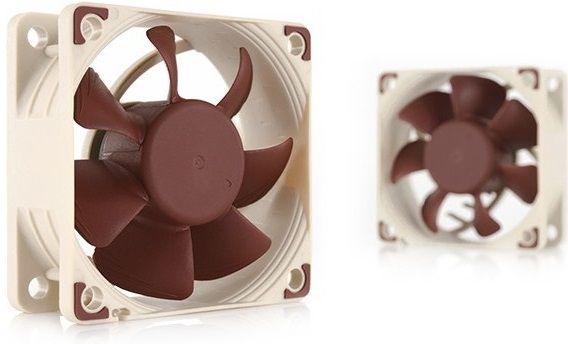 Both models have been shipped and will soon appear on the market. The cooler is estimated at $ 53, and a new fan will cost $ 18 (for the US market).
Source: Noctua
Noctua announced a compact CPU-Cooler NH-L9x65
updated:
March 13, 2015
author: