Lomo'Instant Caribbean Edition: The world's first instant camera for underwater photography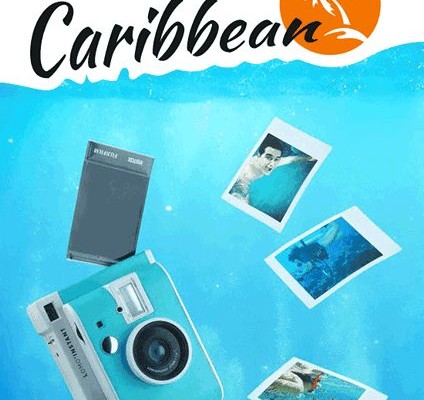 For outdoor enthusiasts who are tired disassemble gigabytes of photos on your computer with the GoPro, the company introduced Weatherproof Camera Lomography instant print Lomo'Instant Caribbean Edition.
Powered by the innovative photo paper cassette, which allows you to capture images underwater without fear of spoiling shots. In Lomography show concern for the environment – developed material is completely biodegradable. Moreover, made of Lomo'Instant Caribbean Edition photos can be eaten! However, the company is silent about their taste.
It can connect your camera lenses (portrait, macro and "fish-eye"). Delivery of new items are made directly from the warehouse of the new store, located in the middle of the Atlantic Ocean at a depth of three kilometers under water.
https://vimeo.com/122951354
Lomo'Instant Caribbean Edition: The world's first instant camera for underwater photography
updated:
April 1, 2015
author: