Koolance offers universal water block GPU-220 Rev.2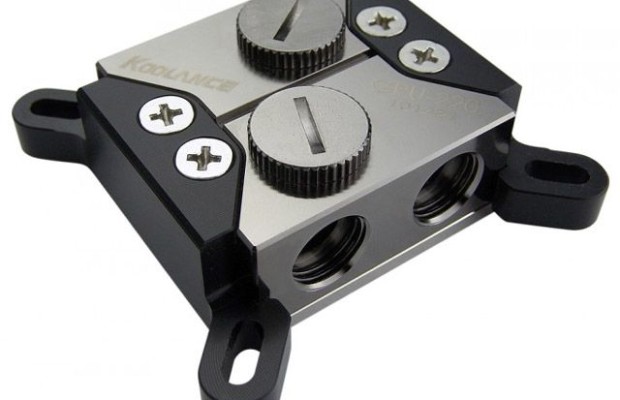 Well-known American manufacturer of components Koolance liquid cooling systems produced water block GPU-220 Rev.2 for GPUs. NEW characterized by a contact surface 45×45 mm mainly made of nickel-plated copper (attachment – acetal). The recommended price "Vatera" is $ 65 for the retail market and $ 57 for wholesale lots (10 pieces or more).
Additional universal mount allow you to install Koolance GPU-220 Rev.2 virtually any crystal. However, do not forget the need to cool the power elements and memory chips top graphics.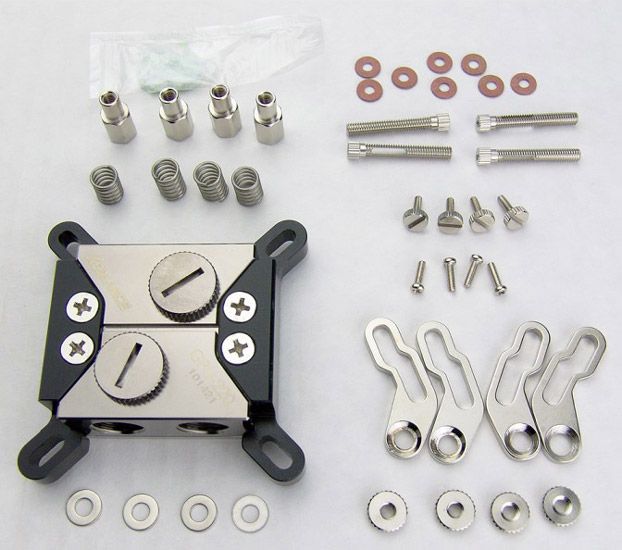 The internal structure of GPU-220 Rev.2 assumes 0.5-mm plates and gaskets, ethylene-propylene rubber (EDPM). It is possible to connect the water block fittings G1 / 4, which are sold separately.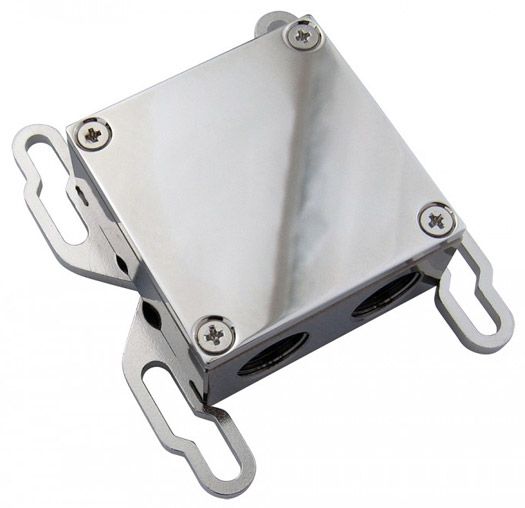 In conclusion, the bit numbers: cooler weighs 290 grams, has a thermal resistance of 0,043 ° C and the resistance to fluid flow 0,084 kgf / cm².
Koolance offers universal water block GPU-220 Rev.2
updated:
January 13, 2015
author: