Intel may buy the company Altera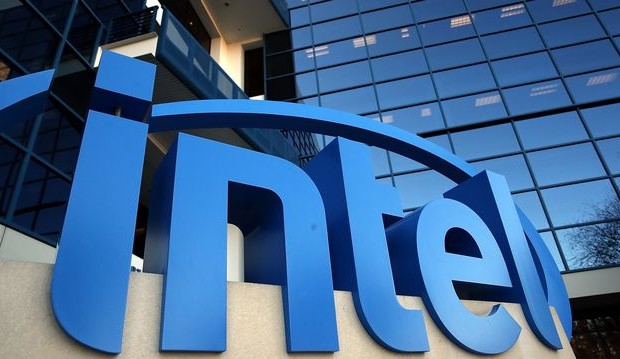 Website The Wall Street Journal published an unofficial information about a possible "deal of the century". It is reported that Intel is in talks to buy the company Altera. The company is the developer of Altera programmable matrix – adapts to the specific needs solutions that can successfully replace several devices in general-purpose processors. This active network equipment, including base stations for cellular organization, industrial electronics, and much more.
Intel for a long time experimenting with the placement of FPGA Altera on the same site with a crystal CPU. However, there is no conflict of interest. Buying Altera, if this really takes place, would broaden the scope of interest of Intel and will help her succeed at the expense of hilling related fields. In addition, it has the potential to increase the utilization of the productive enterprises Intel, because the volume of production of computer processors not only grow, but even decrease.
Today, Intel contract manufactures FPGA and SoC using Altera's 14-nm process technology. Other orders of this company perform the company TSMC. Even if Intel buys Altera, suddenly she could not refuse to cooperate with TSMC. However, it will provide a course at a distance from the Taiwanese contractor.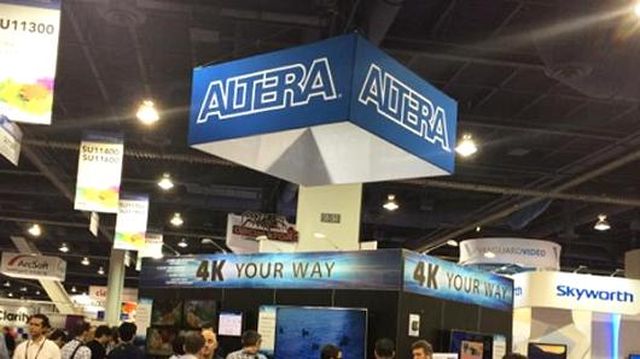 Issue price source is not known. Prior to the leak of possible negotiations Intel and Altera market price of the company was $ 10.4 billion. On Friday, after the news, the company's shares have risen in price by 28%, which increased the cost of Altera to $ 13.4 billion. Shares of Intel also grown, although not so much – by 6.4%. In any case, the purchase of Altera could be the largest acquisition by Intel in its history. Prior to this, the company has posted an impressive sum of $ 7.7 billion. In 2011 for the company McAfee.
Source: The Wall Street Journal
Intel may buy the company Altera
updated:
March 29, 2015
author: