How to choose smartwatches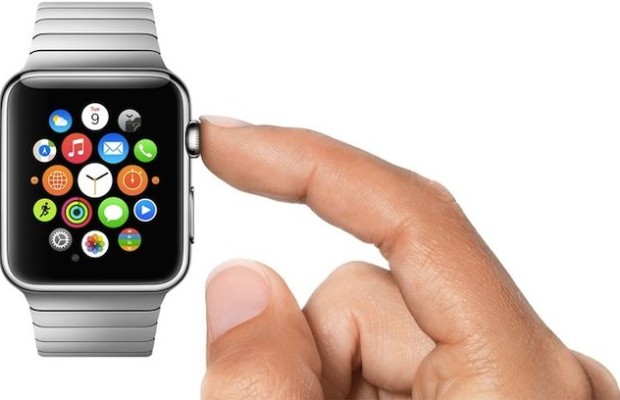 Smartwatches  – This wrist device that can connect to your phone, display alerts or to take part of its functions. The very concept of this gadget there for quite some time, but with the growing popularity of smartphones manufacturers have begun to actively produce such devices. In terms of functionality, smartwatches today differ from each other significantly and are available for purchase as a very simple model, and advanced options. This guide will help you choose the smartwatches.
The Design
Clock – this is primarily an accessory, choosing which involuntarily pay attention to their appearance.
To avoid too much of the weight of the additional electronics manufacturers often use a smartwatch plastic, but can also be found from the pattern of metal, aluminum or even gold, as in.
Protection against water
Some smartwatches can be used for sports, in particular for swimming. Therefore, they are waterproof housing. As a rule, it is possible to immerse the device to a depth of 50 to 200 m. This is evidenced by designation on the housing 5 ATM to about 20 ATM. Nevertheless, it is worth noting that some models have only splash protection (indicated on the body as Water Resistant), that can survive the rain hit but do not dive into the water. For everyday use, it will be enough to protect the device has splash, but if you plan to play sports, you should pay attention to the model with water resistance to 5 ATM.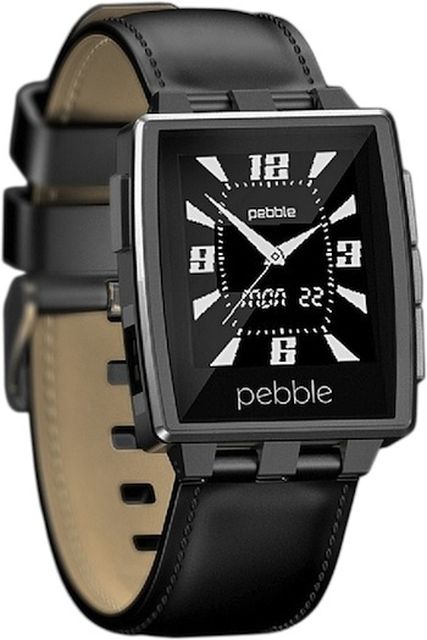 For those who, among other things, engaged in or planning to engage in diving, it is necessary to look closely at the version with the protection of not less than 20 atm, this parameter allocated
Strap
Smartwatches are available with straps of hypoallergenic rubber that is practical to use and does not cause irritation. In addition, manufacturers use leather, plastic and metal bracelets. In most cases, the straps are universal, they have a certain size, so choose a suitable for your hand will not be a problem.Mounting straps and sizes in smartwatches, most likely, will not differ from the standard, so they can be easily replaced.
Display
In most cases, the monochrome displays behave well in the sun due to the high contrast. With color fared slightly worse, but in modern models manufacturers use screens with mirror backing, which reflect some of the light, making the display easier to read in the sun.
The Large diagonal display makes it easy to navigate through the menu and allows you to display on it for more information. Touch control makes the work more intuitive with the clock while the action of mechanical keys, as well as their combinations, we have some time to study. However, models with mechanical buttons and displays non-touch layer more resistant to damage, because the touch screen is quite easy to break.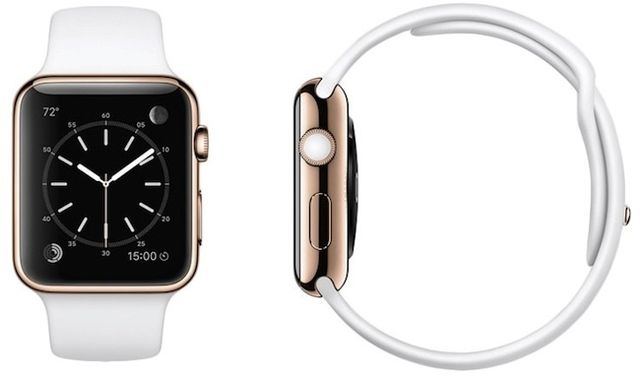 Pulsometer
Smartwatches gradually sorted out the functions of sports bracelets, so they can already be found sensors for reading a pulse. They work not yet as good as some chest heart rate monitors, however, show a more or less plausible data. To date, the pulse sensor can be found in models of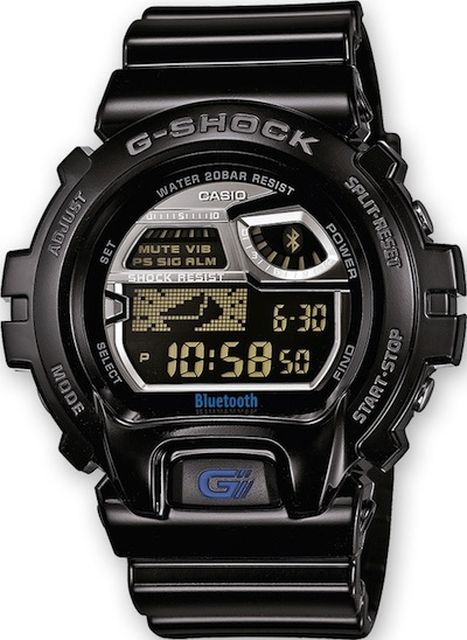 Communicate with your smartphone
Smartwatches can be connected to your phone via the protocol Bluetooth 4.0, which is specially designed to consume little power. Pair devices is either manually or automatically through
Despite the universality of the protocol Bluetooth 4.0, smartwatches not compatible with all smartphones. For example,
Key features
In terms of the functionality of smartwatches can be divided into three categories: basic, intermediate and advanced levels. Let's take a closer look at each of them.
Basic. This category of smartwatches  has a simple functionality that provides for a connection of the device to your phone to receive notifications for incoming calls or new e-mail message. Messages themselves while on the clock screen is not displayed, the user can only see the icon of a new message.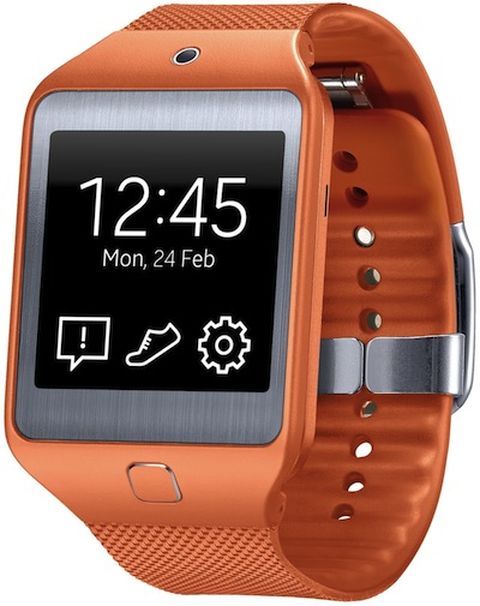 Advanced. These smartwatches  all know how that model of the above categories and their functionality is close to the capabilities of smartphones themselves. In devices of this kind are always used a color touch screen, as well as more developed and open to developers operating system. At the moment, the most common are platform Android Wear and Tizen. The system is installed in the Android Wear smart watches
Another popular operating system for smartwatches is Tizen to Samsung. It is used in models
The third largest platform for smartwatches to become the operating system in the smartwatches Apple Watch, the output of which is scheduled for early 2015 on access to the information currently functionally Apple OS will be largely similar to the Android Wear and Tizen, but it will get a number of unique features, such as voice assistant Siri, the possibility of using hours as a radio, as well as make purchases through the payment service Apple Pay.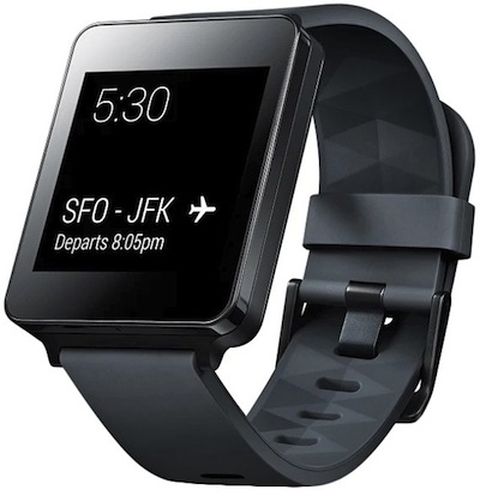 Autonomy
The Battery life of smartwatches depends on their functionality. In the basic model, it may be up to two years after which the battery can be replaced by a new one, as in the conventional hours. Accordingly, the average level of the device on a single battery charge can run for up to 7 days, after which they will need to be recharged. While the worst with autonomy in advanced models that can run on a single charge from 25 hours to 3 days. Thus, today more features intelligent hours affect not only the cost, but also on the battery life.
How to choose smartwatches
updated:
April 5, 2015
author: