Ericsson calls to ban sales of Apple gadgets in the US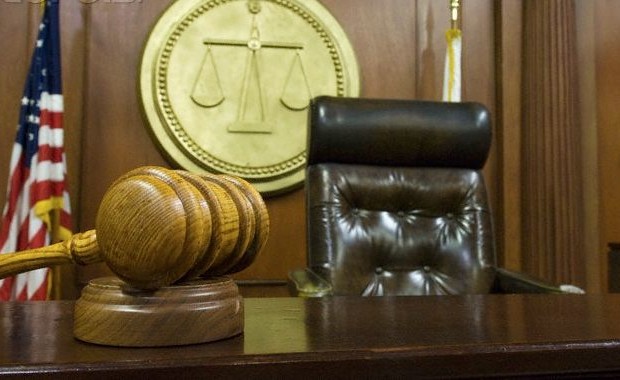 Patent conflict between Ericsson and Apple reached a new level: the proceedings will be engaged in the United States Commission on International Trade (ITC).
Let us briefly recall the essence of the dispute. In January, Apple filed a complaint in federal court in California, claiming that Ericsson require excessively high royalties for its patents and licensing practices violate. In turn, Ericsson filed a lawsuit in US District Court of Texas, demanding to recognize the current fair fees.
As it is now According to Bloomberg, the company Ericsson sent to the court cases against seven more "apple" of the empire, and asked for help in the ITC. It is noted that a total of 41 claims mentioned patent on the technology, which, according to Ericsson, Apple illegally uses in its products. We are talking about a number of fundamental decisions in the field of communications, including LTE-communication, as well as on related developments, such as a means of reducing energy consumption and user interface.
In fact, Ericsson is seeking a ban on the import and sale of the US key mobile products Apple – iPhone smartphones and tablets iPad. In Ericsson stress that attempted to negotiate with opponents out of court, but it has not brought results.
It is curious that a few days ago Apple was found guilty of violating three patents owned by Texas-based Smartflash. The court ordered the "apple" of the company to pay a fine of $ 533 million.
Ericsson calls to ban sales of Apple gadgets in the US
updated:
March 1, 2015
author: