Company X2 launches stylish computer case Isolatic 6020 format Full-Tower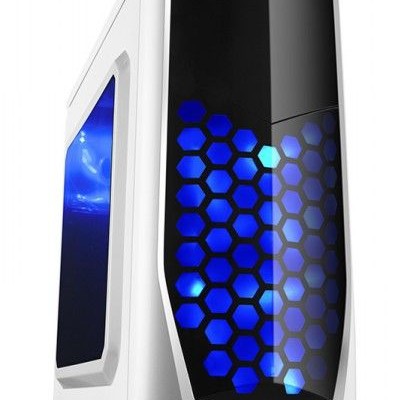 European company X2 presented to the world public computer case futuristic design that will please users original appearance, well-designed and high quality materials. Decision under the marketing name X2 Isolatic 6020 format Full-Tower is characterized by the linear dimensions of 472 × 211 × 526 mm and it weighs 6.1 kg. The basis of novelty manufacturer has applied steel sheets brand SPCC 0.5 mm thick, separately, we note the presence of EMI-shielding.
The company has provided X2 for his creation a few combinations of colors, for ease of use the power button and reset located in the upper part, here users will have access to a functional I / O-panel connectors USB 3.0, audio ports, as well as dual-channel fan control. Inside the X2 Isolatic 6020 developer has provided seating for up to five 3.5-inch drives, available as two 5.25-inch drive bays and seven expansion slots PCI.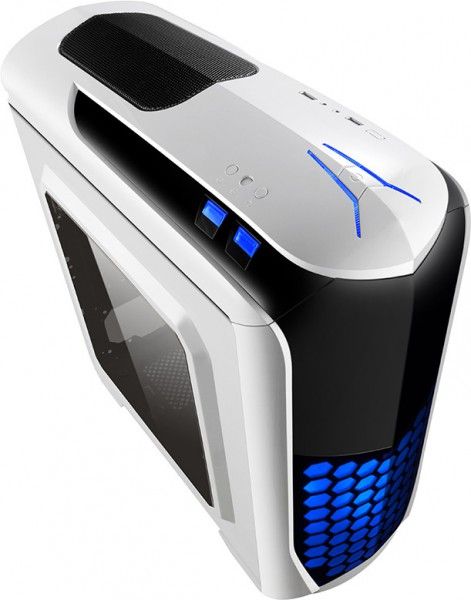 According to the manufacturer, the novelty supports the installation of video cards up to 370 mm, cabling allocated special niches; the location of the power unit – the bottom. Cooling components can be engaged for five fans: two – front and rear, as well as one – behind.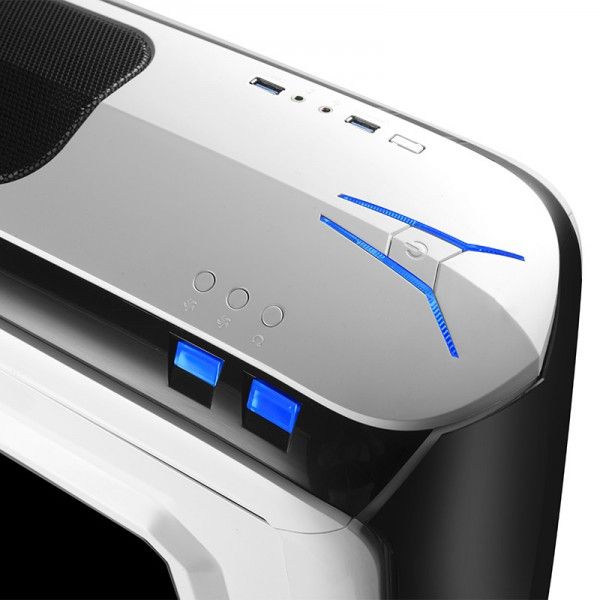 Retail price model X2 Isolatic 6020 is US $ 80.
Company X2 launches stylish computer case Isolatic 6020 format Full-Tower
updated:
April 27, 2015
author: