ASUS will release mainboards with support for USB 3.1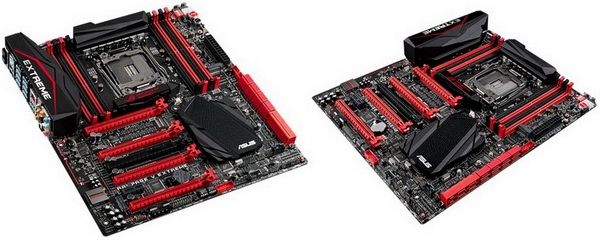 By itself, the standard USB 3.1, providing for the use of non-polar connectors, higher data rates and better opportunities for powering the periphery, there is quite a long time, about a year. But its introduction goes hard, and while the unit manufacturers have announced products supporting the new standard. They recently joined a well-known manufacturer of motherboards, as ASUSTeK Computer, is set to release later this month new models of motherboards equipped with controllers USB 3.1.
As reported by foreign sources, the new boards will be installed controller ASM1142 production ASmedia Technology. This chip uses two lines PCI Express 2.0 and turns them into a two-port USB 3.1, which means that the full speed – 10 gigabits per second – it is unable to reach. The best that can be counted – about 8 Gb / s, but it is not bad compared to the standard 5 Gb / s, the more so on the USB there are not so many peripherals for which such rate is really in demand.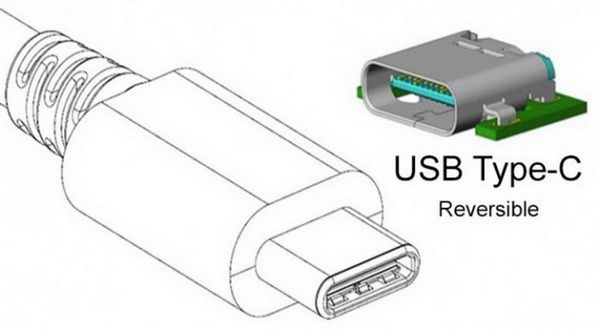 It is not known exactly which model boards get USB 3.1, but it is logical to assume that this will be the flagship model based on chipset Intel Z97 and X99, but not ruled out getting into this list and platforms FM2 +. Most likely, the new standard will be presented as a new bipolar connector type C, and the usual connector type A, which is compatible with the vast majority of USB-devices. As we already know, MicroStar International also plans to support the new USB standard issue appropriate motherboards, but Gigabyte Technology will do it only in the second half of the year.
ASUS will release mainboards with support for USB 3.1
updated:
February 16, 2015
author: