All motherboards Asus chipset X99 and Z97 supports NVM Express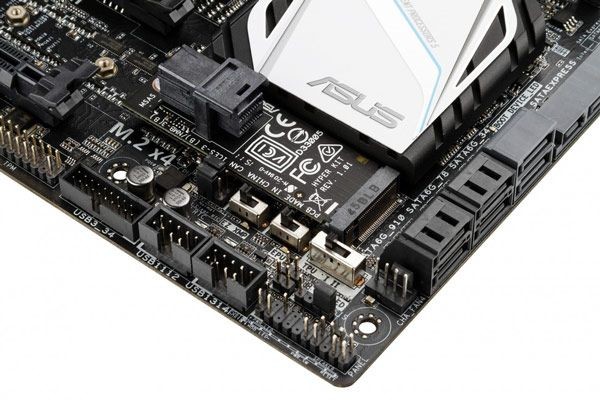 Source It provides a fivefold increase in speed as compared with SATA 6 Gbit / s. Of course, support NVMe must be implemented at the system board.
Asus has announced that all of its motherboards on chipset Intel Z97 Express and X99 Express support NVMe. It's enough to update the UEFI BIOS and in the form of options – use the expansion card Asus Hyper Kit.
Note that the UEFI BIOS updates on these boards, thanks to proprietary USB BIOS Flashback, does not even require the presence of CPU and RAM. It is enough to write an update to a flash drive, connect it to the board, energize and click USB BIOS Flashback or Reset.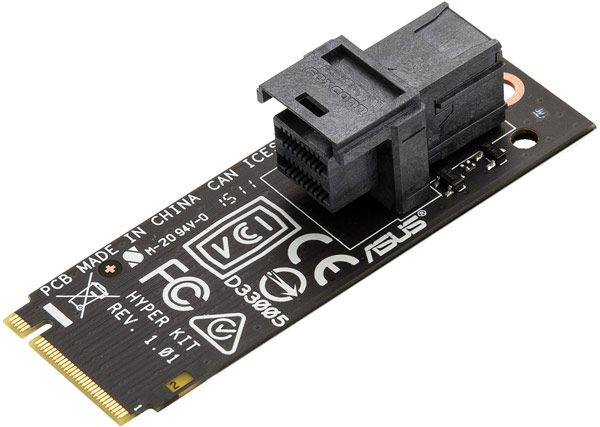 With regard to the said expansion card, it allows owners of motherboards based on chipset X99 to connect storage size 2.5 inches with interface NVMe, using SFF-8639 connector (mini-SAS HD).
Source: Asus
All motherboards Asus chipset X99 and Z97 supports NVM Express
updated:
April 19, 2015
author: