The original nettop Acer Revo One RL85 is ready for release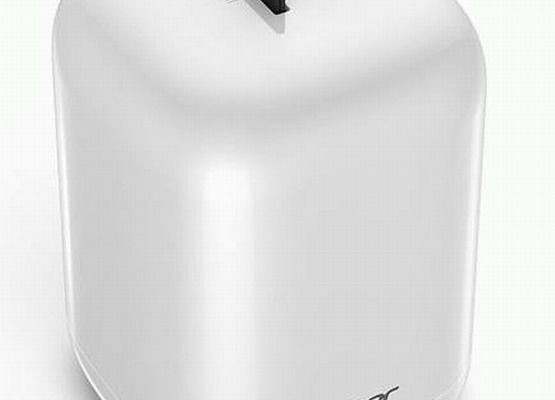 Earlier this year, Acer introduced its newest nettop Revo One RL85 in an unusual cylindrical shape of the body, just like the new Apple iMac Pro. Today it was announced that the PC will be released this week.
Acer Revo One RL85 can be used as a desktop or even as a HTPC – it will fit perfectly for this. Its capacity is enough to display pictures in resolution Ultra HD or Quad HD via HDMI or DisplayPort. Nettop offered in several trim levels, different amounts of RAM and built-in storage capacity. In addition, they have different processors Intel Core i3 or Core i5, but only the fifth and most modern generation. In the top configuration set nettop Core i5 with HD graphics 5500 and 8 gigabytes of RAM.
All versions nettop Acer Revo One RL85 offered with pre-installed Windows 8.1 from Microsoft, which version is not specified. Computer fused modules Bluetooth 4.0 and Wi-Fi ac, and the card reader on the upper face of the body, although the ergonomics of its location is debatable. Also in the PC includes two ports USB 3.0, the same number of USB 2.0, headphone output and microphone and lock Kensington. The cost nettop Acer Revo One RL85 starts at $ 250 US.
The original nettop Acer Revo One RL85 is ready for release
updated:
April 7, 2015
author: