14-nanometer chips next-generation AMD will debut in 2016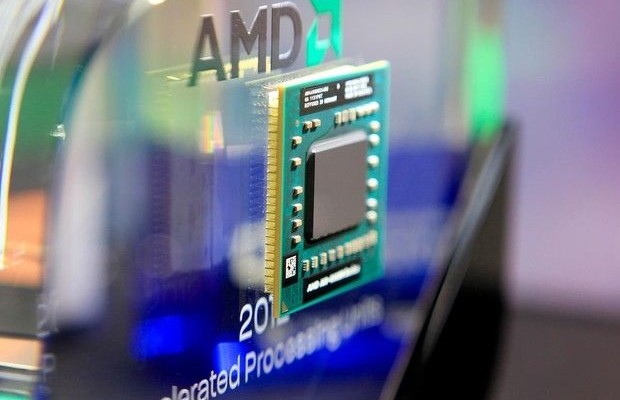 A few days ago, AMD executive director Lisa Su said that the company is "actively developing a series of products that will be made on 14 nm technology FinFET». And now it became known that the 14-nm AMD processors for client systems to hit the market in 2016.
We are talking about solutions, code-named Summit Ridge on the architecture of a new generation of Zen. According to preliminary data, the development of this platform, AMD plans to withdraw from the modular design and introduce something similar to the Hyper-Threading or simply to maximize the parallelism of execution of instructions. The new architecture will improve the energy efficiency of the processors while increasing performance.
So, according to the resource SweClockers, 14-nanometer chips Summit Ridge will receive up to eight cores. Integrated memory controller will support DDR4 (probably we are talking about two channels). It is known that the maximum dissipation of thermal energy will be "up to 95 watts." The chips will have the design concept Socket FM3.
It is noted that all products Zen generation will contain Northbridge chipset. At the same time AMD is developing a new Southbridge, appearing now as Promontory.
Output processors Summit Ridge is expected in the third quarter of next year.
14-nanometer chips next-generation AMD will debut in 2016
updated:
January 27, 2015
author: