The world market for computers has ceased to decline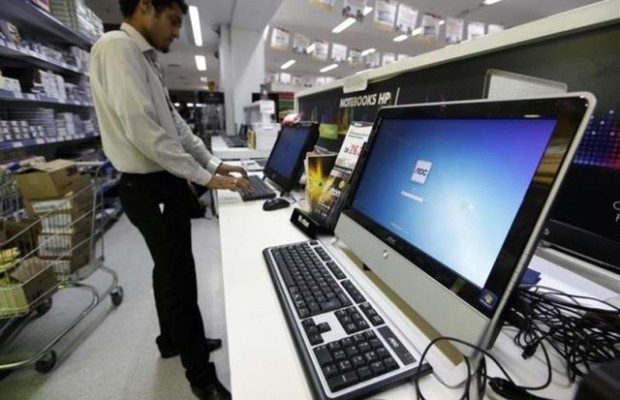 In the research firm Gartner noted improvement in the global computer industry, where leading position still holds Lenovo.
According to experts, in the fourth quarter of 2014 the global supply of personal computers totaled 83.7 million units, which is 1% higher than a year earlier. This was the first rise in two years.
According to Gartner analyst Mikako Kitagawa (Mikako Kitagawa), during 2013 and most of 2014, sales of traditional PCs declined due to the popularity of tablets. Now the demand for these mobile devices in several key regions close to saturation, and consumers return to buying desktops and laptops, Kitagawa said.
However, talking about the restoration of the computer industry is still too early, because in developing countries the PC still sold poorly because of continuing high interest in gadgets. By the end of 2014 all shipments of computers decreased, although slightly – by 0.2%, to 315.86 million shares.

In the ranking of PC manufacturers for the year changes have occurred. First place still holds Lenovo, whose market share in October-December 2014 reached 19.4%, which corresponds to 16.3 million issued computers. Indicators presence in going after HP and Dell was 18.8% and 12.7%, respectively.
Close the top five Taiwanese Acer and ASUS, which for two prepare to sell a little more than 13 million PCs. At ASUS volume of shipments has not changed, and her compatriot increased its deliveries by 11.6%.
The world market for computers has ceased to decline
updated:
January 16, 2015
author: