Noctua NH-U9s, comprehensive analysis and comparative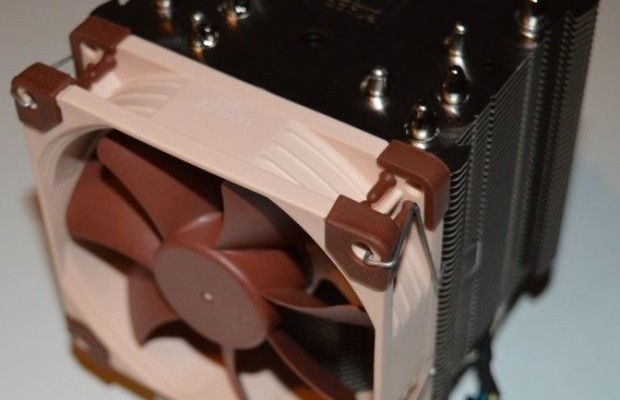 We have spent years working with Noctua, Austrian specialist refrigeration, and after all this time we have come to consider them the "Rolls Royce" in this field. Each and every one of your sinks, regardless of the sector for which they were designed, are premised on the highest quality and attention to detail, in addition of course to deliver a thermal efficiency always drink the top of the tables. But of course, like everything in this world, if you want something good has to pay a price, and this is almost always the "problem" of Noctua. On this day we are going to present our particular analysis of one of the last sinks that have entered the market, namely the Noctua NH-U9s, a type sink small tower designed for systems with small form factor.
The Noctua NH-U9s is the evolution of previous NH-U9 a small sink that provides excellent thermal performance with low noise. It has an asymmetrical design with five heatpipes, so that systems can be integrated into RAM, high sinks smoothly or mini ITX platforms where space is always an issue. In addition, Noctua sent us along with an additional fan heatsink NF-A9 PWM to try it in settings with one and two fans.
As always, we hope you enjoy our analysis that will be useful.
Noctua NH-U9s, comprehensive analysis and comparative
updated:
December 22, 2014
author: