Wireless speakers in the form of stormtrooper helmet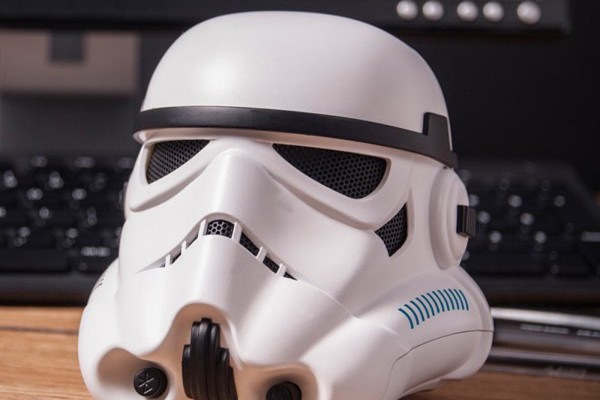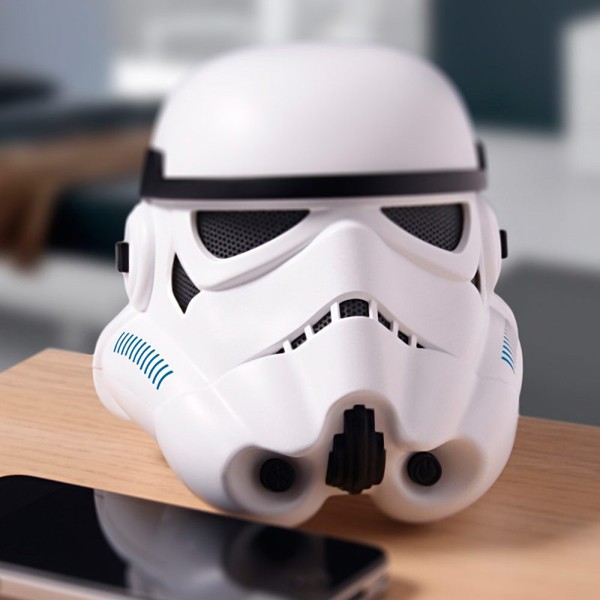 Only a few months left before the release of the movie "Star Wars: The Awakening forces". The premiere will take place in December. How can fans of the saga brighten tedious wait?
The Fowndry company offers to listen to your favorite music. For example, the famous Imperial March. Of course, the wireless speaker in the form of stormtrooper helmet is best suited for this.
The speaker if licensed, it looks good and is not too expensive – $62.99.
Speaker ensures adequate enough power – 5 watts. Besides, the novelty relatively autonomous. Available battery with capacity of 400 mAh, which allows some time without connecting to a power outlet or a PC.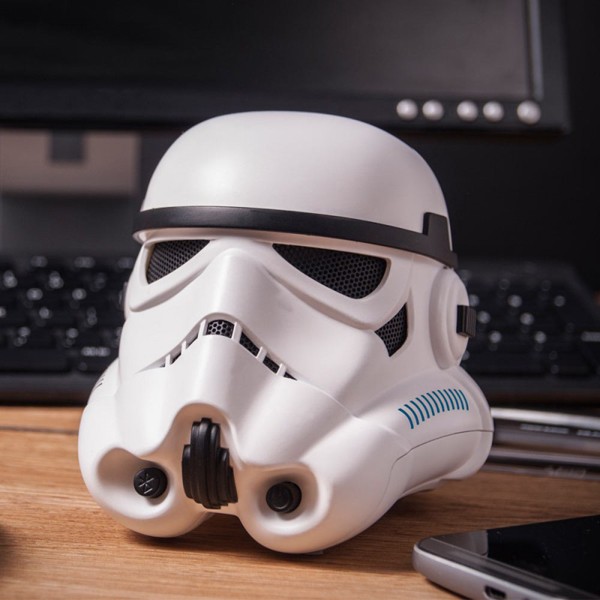 Charging is performed via USB. The corresponding cable is included. Among other things, a 500 gram item is equipped with a standard 3.5 mm audio output.
Dimensions of the device – 10.5 by 11.8 by 12.7 cm. For communication with sound sources the Bluetooth is used.
Currently The Fowndry is taking pre-orders. Deliveries will start in October this year.
Wireless speakers in the form of stormtrooper helmet
updated:
July 6, 2015
author: