The modules Corsair Dominator Platinum DDR4 operate at a frequency of 3400 MHz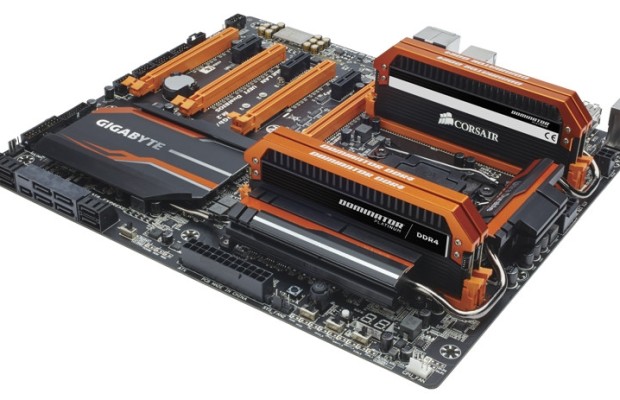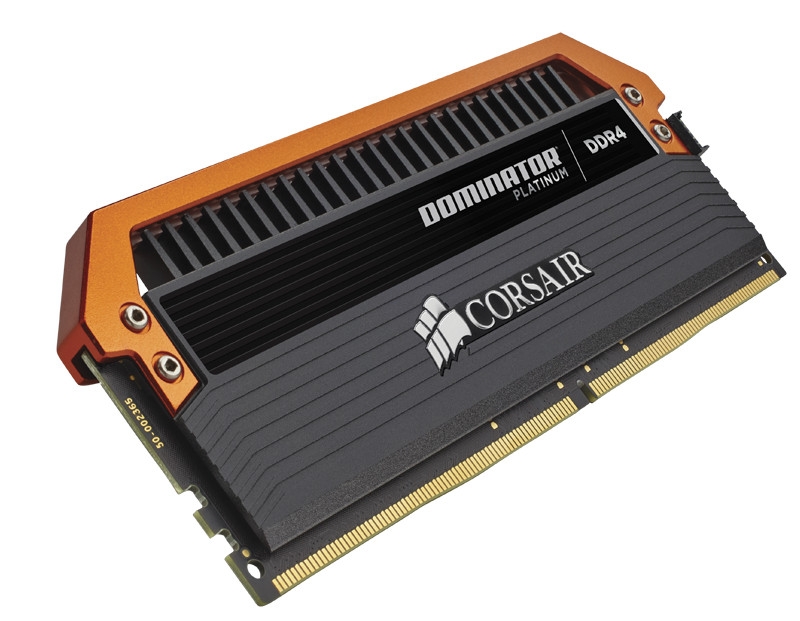 Corsair name is familiar to any enthusiast who once in his life choose memory for his system. More recently, the company announced the commercial availability of new sets of memory with capacity of 16 GB under the trade name Corsair Dominator Platinum DDR4 3400MHz.
The main feature of these modules, first demonstrated at CES in January, is operation at a frequency of 3400 MHz with air-cooling. The kit includes four modules, each with capacity of 4 GB, with 16-18-18-36 timings. They are easily recognizable by the characteristic radiator and impressive orange "handles", which, incidentally, are removable.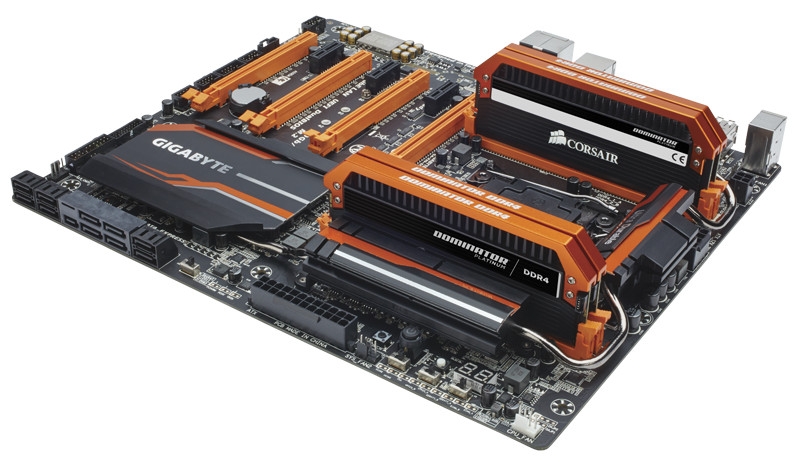 Each module of the series Dominator Platinum DDR4 is manufactured using selective memory chips and adjusted to achieve maximum performance on the motherboard GIGABYTE X99-SOC Champion. Supported Corsair Link technology for temperature monitoring modules. Such a premium product has a premium price – the cost of the kit is $1,000. It has a lifetime guarantee.
The modules Corsair Dominator Platinum DDR4 operate at a frequency of 3400 MHz
updated:
July 29, 2015
author: