SSD-drive GOODRAM Iridium Pro: true Phison S10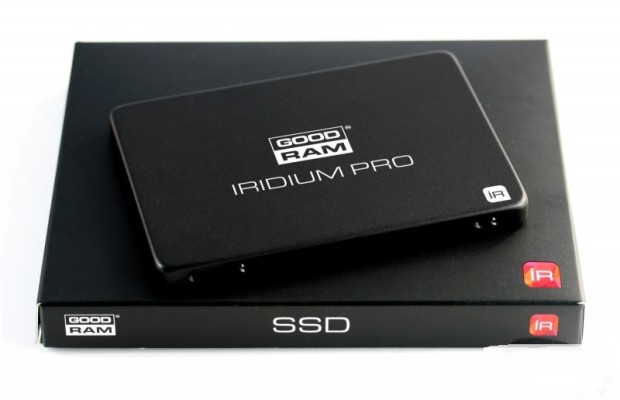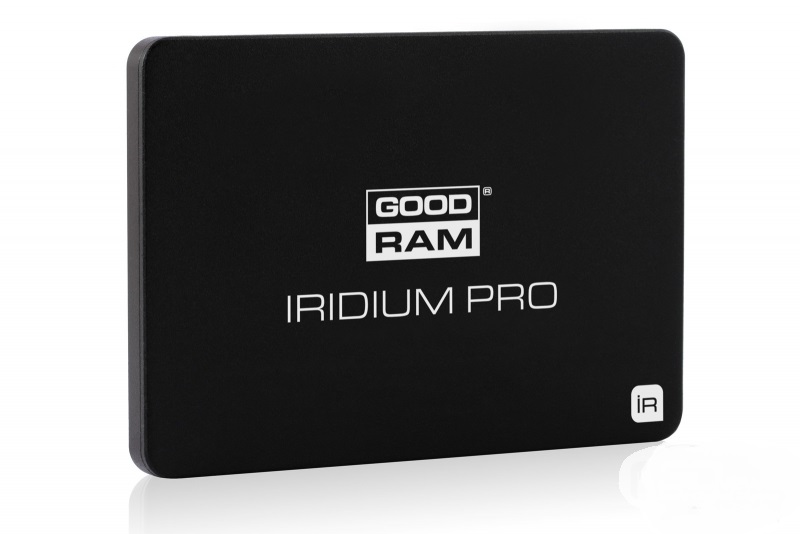 Since 2010, products of GOODRAM even gone beyond their homeland and is now available worldwide. But to date, this brand has been used not only for memory modules, but also for storage devices based on flash memory: USB-drives, SD- and microSD-cards, SSD and other.
Polish manufacturer has been in a close relationship with Toshiba for a long time. Toshiba and Phison, in turn, are best friends: the companies not only talk about themselves as a close business partners, but also Toshiba is the largest Phison shareholder. So that GOODRAM Iridium Pro is based on the Phison platform, it is not surprising. Since Iridium Pro is currently the flagship product in the line GOODRAM lineup, there were no questions concerning the specific choice of chips for storage. Naturally, this is the most recent Phison controller, PS3110-S10, and the most productive MLC-flash-memory manufactured by Toshiba and 19-nm technology process of the second generation. Luckily, Phison has a designer for firms wishing to produce their own SSDs.
However, such a filling, frankly, is not original. For example, GOODRAM Iridium Pro can be regarded as a very close of drive Kingston HyperX Savage. Indeed, the hardware platform in them is absolutely identical. But there still is difference between these SSDs. Kingston in its drive modifies the reference platform design, making certain adjustments to the firmware. GOODRAM Iridium Pro is the pure product of joint creativity of Toshiba and Phison, participation of Wilk Elektronik in its development – is near to zero.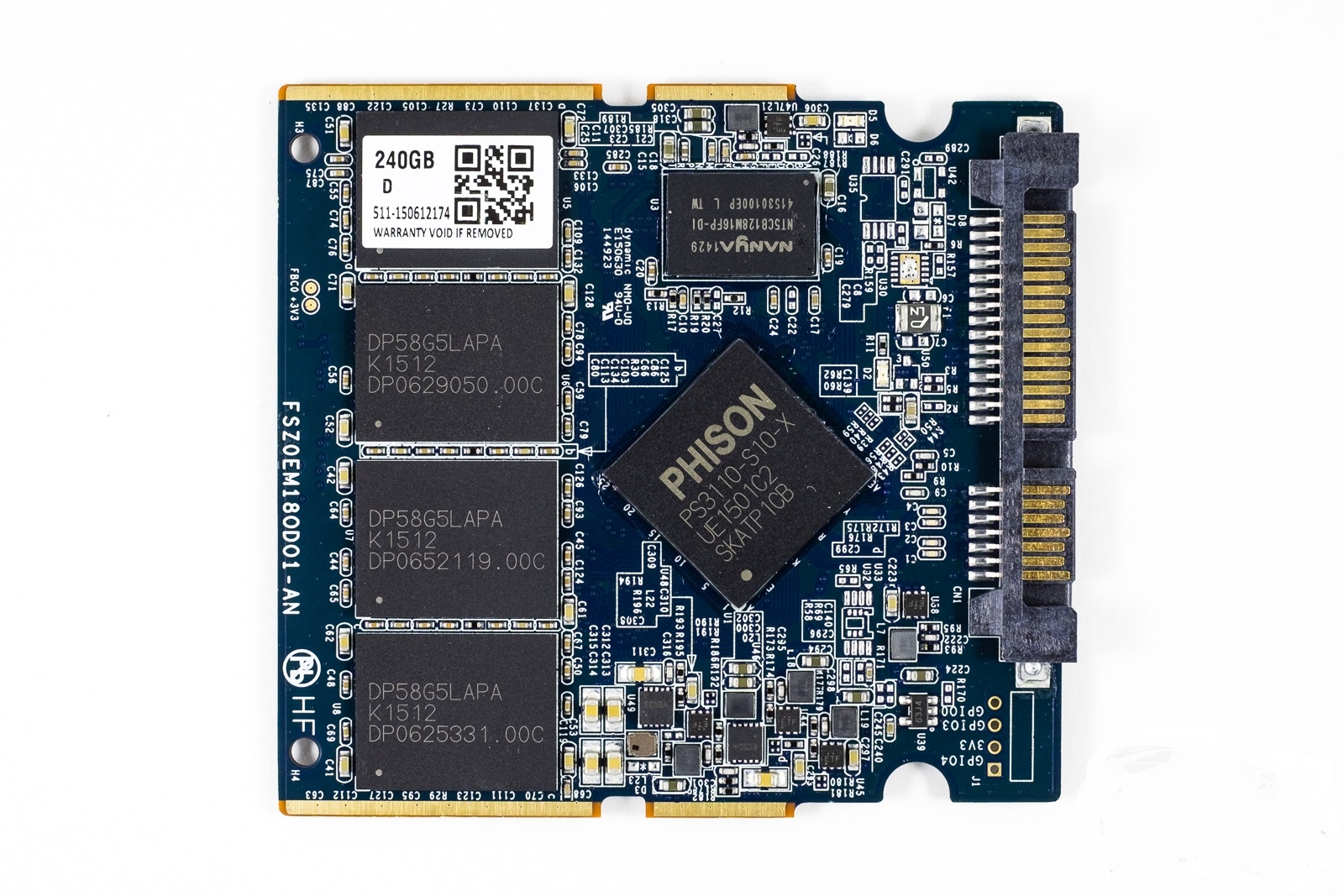 If in terms of the characteristics, GOODRAM Iridium Pro is not a typical flagship drive, then at least it struggles to seem it. However, Iridium Pro has everything to squeeze out the available hardware platform maximum. The younger versions use even more expensive MLC NAND on 64-gigabit cores able to increase the parallelism in an array of flash memory.
Much attention is paid to the favorable conditions of the warranty. Its term at GOODRAM Iridium Pro is 5 years, which is typical for high-end products. Claimed record resource looks very tempting – it implies the ability to completely overwrite the drive during the life cycle of 1000 to 2500 times (for different volumes declared slightly different parameters of reliability). And that is not an empty phrase, it is quite possible to believe. At the heart of this drive is used quality NAND-memory, released by quite mature technology process. However, it should be understood that the liberal endurance promised for the consumer SSD in this case is not unique synonymous with the increased reliability of the drive. It only says that the manufacturer is ready to carry the warranty, even if the drive is used very intensively.
Still, hope for high reliability of GOODRAM Iridium Pro offer trimmed, multiple of 120 GB drives volumes. Hiding from the user 13 percent of the available capacity means that Iridium Pro running a special RAID-like technology SmartECC, thanks to which every 2 Kb of information stored are add a 120-bit checksum. This allows the SSD based on Phison PS3110-S10 controllers to recover data even when the system fails in the cells of MLC NAND lossless.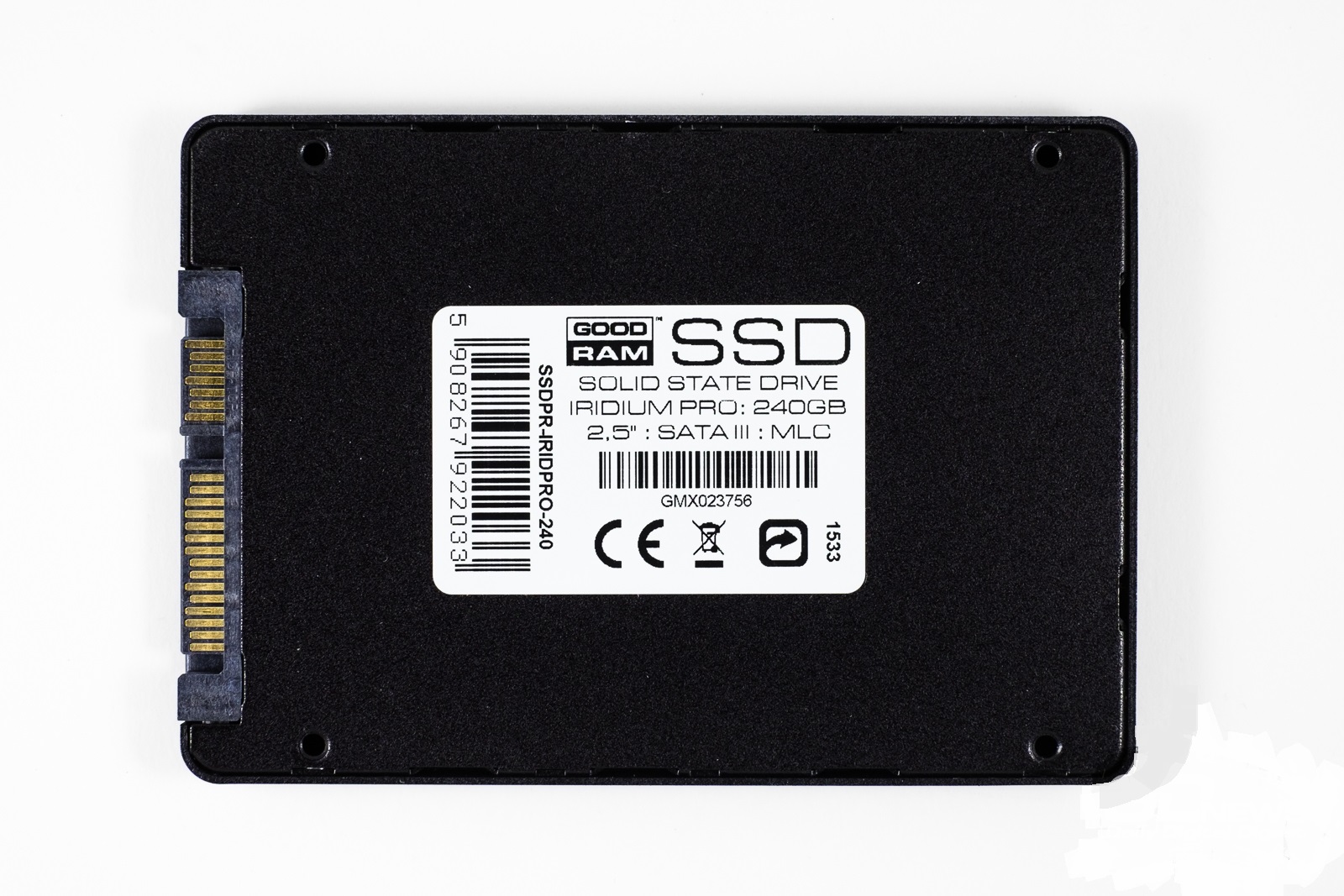 SSD-drive GOODRAM Iridium Pro: true Phison S10
updated:
December 12, 2015
author: