SSD-drive ADATA XPG SX930: we go the other way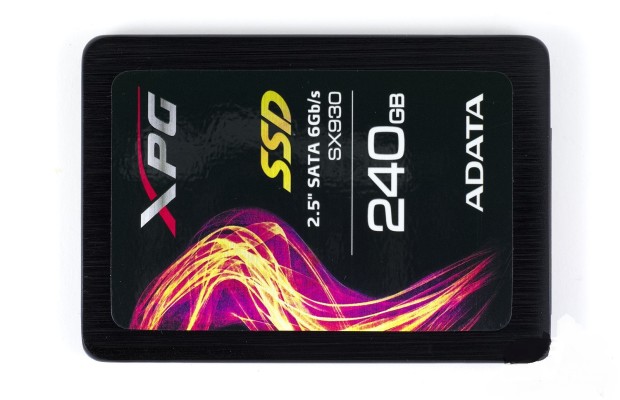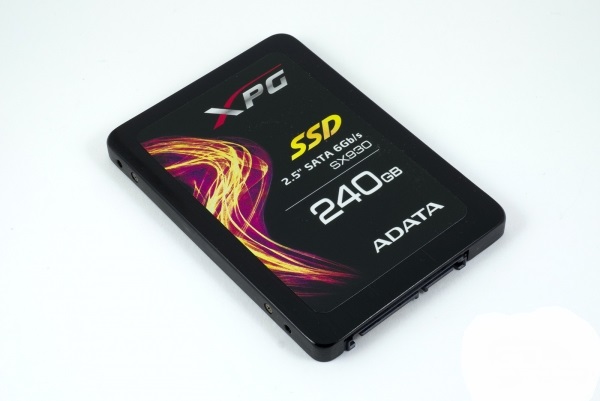 The first attempt of ADATA to break with SandForce was undertaken in 2013, despite the fact that, while faith in the future controllers of SF-3700 family was still quite strong. However, ADATA was going to release the drive of XPG Series on Marvell platform and even nearly achieved the result. However, because of technical problems it had never made it to the shelves. The second attempt was much more successful. By choosing new controller JMicron JMF670H for the next representative of the XPG series, ADATA this time was able to bring development to the end, and last summer a new SATA-drive ADATA XPG SX930 was released, succeeding XPG SX900 presented in 2012.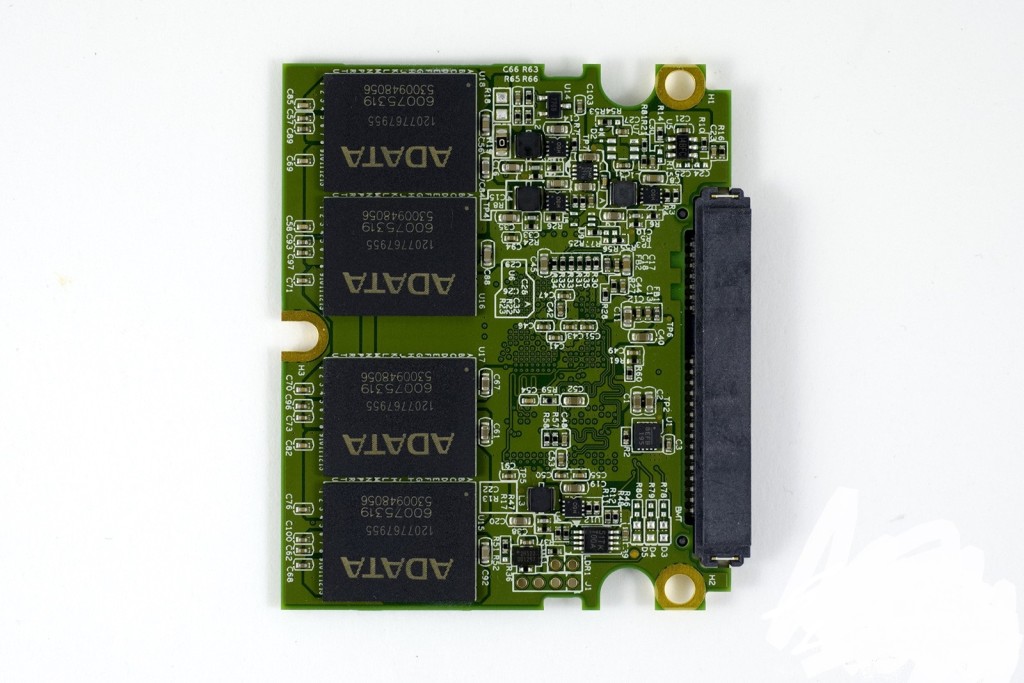 XPG SX930 was a very extraordinary solution – quite unusual combination of consumer qualities. The fact that the drives based on the JMicron controller were never positioned as productive products targeted to the computer elite. And the new controller JMF670H in this regard is not very different from its predecessors. It is unlikely to compete with the advanced hardware platforms by Samsung or Marvell and is just an alternative to a popular budget controllers of other Taiwanese developer: Silicon Motion SM2246EN and Phison S10. However, ADATA has decided to pave their own way to the hearts of enthusiasts: the emphasis in the XPG SX930 is made not only on performance, but on reliability. Therefore, this solid-state drive has got a very unusual flash memory – the so-called MLC + NAND. Compared with ordinary MLC NAND such a memory has significantly higher life, but, in contrast to the "real" server eMLC, it is not more expensive to produce, and thus allows to retain the cost of the usual consumer storage. As a result, despite the use of a lowly base controller, XPG SX930 may be a popular offer.
However, we still have not come across the JMicron JMF670H platform at all, so before hanging any labels on ADATA XPG SX930 we have to get acquainted with it in detail.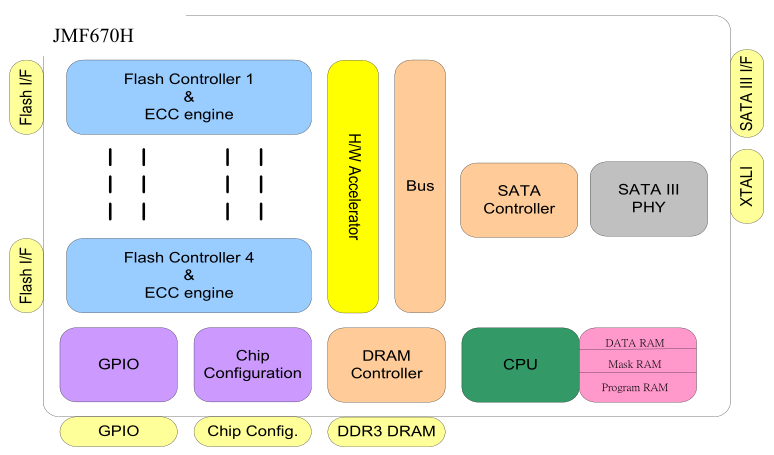 Specifications
ADATA XPG SX930 is interesting in every aspect. A new and unique controller and specific flash memory are applied in it. In other words, even a glance is enough to understand the performance: ADATA engineers made a great job and have prepared something really interesting. However, we should immediately warn you against excessive expectations: despite its belonging to a XPG series, SX930 can not compete in performance with the flagship SATA SSD of market leaders. And the reason for this lies in the internal architecture of the controller.
The fact is that the new controller JMicron JMF670H is only a modernized version of the old chip JMF667H, which can be found, for example, in the cheapest Transcend's SSDs or in the very ADATA. And this means that by the flash memory controller has kept the new four-channel architecture that is suitable only for mass consumption, but not for high-performance SSDs. Furthermore, both controllers JMicron are based on only 32-bit core ARM968 with ARM9 architecture, which is characterized by minimal size and power consumption, but not high performance. The frequency of this core in the new version of the controller remains unchanged, and therefore, we are not talking of any growth of computing power.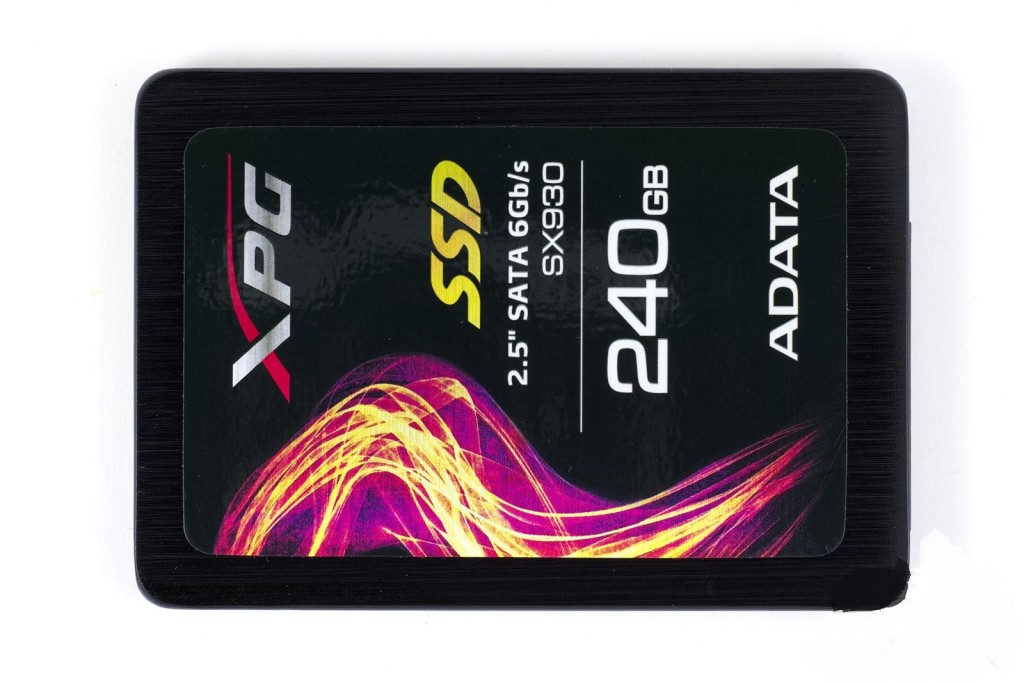 However JMF670H has got other important improvements. There is support for a more progressive algorithm of error detection and correction BCH ECC, which can correct up to 72 bits for each kilobyte of data, while the standard ECC circuit in the previous controller allows you to adjust only 40 bits. Introduction of a more powerful error correction algorithms opened up opportunities for the use of MLC-memory with the new controller manufactured using the most "fine" technology processes – 15-nm and 16-nm. But, by the way, working with TLC NAND require even more advanced error correction algorithms, so JMF670H is not compatible with three-bit memory.
SSD-drive ADATA XPG SX930: we go the other way
updated:
September 16, 2015
author: