Silicon Power has released a new solid-state drives for mobile PCs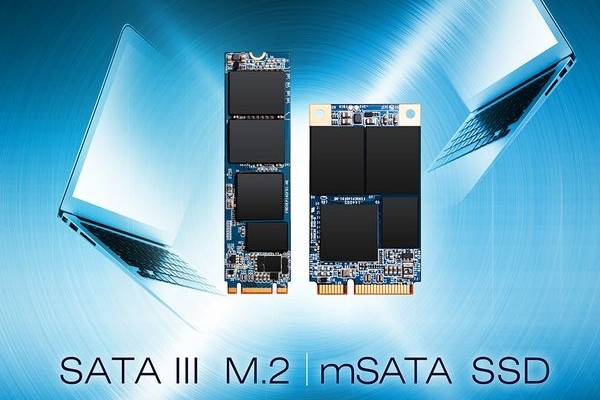 The company Silicon Power introduced the new SSD M10 M.2 2280 and M10 mSATA, made in different form factors. They are designed for installation in mobile computers and modern computer cases, motherboards are equipped with not only the ports SATA III.
SSD-drives M10 M.2 2280 and M10 mSATA made in formats M.2 and mSATA, respectively, and differ only in this, and even the physical dimensions. The rest of its characteristics are identical and quite interesting. The carrier SP M10 M.2 M.2 2280 interface has dimensions 80h22h4 millimeters and weighs some 8 grams, while the M10 mSATA with the same title vested 51h30h4 millimeter sizes. Both SSD-drive modules are characterized by memory with multilevel cell, known as MLC NAND. Controller type that is used in them is not specified by the manufacturer.
It is known that if the size and weight of the drives can accommodate a 120, 240 or even 480 gigabytes of information having performance at 40,000 IOPS. MTBF for these models is kept secret, along with a recommended retail price and the date of commencement of sales. New Creations Silicon Power issue 520 and 430 MB / s when writing and reading, respectively.
Silicon Power has released a new solid-state drives for mobile PCs
updated:
May 19, 2015
author: