Seagate is preparing to release 2.5″ drives with capacity of more than 2 terabytes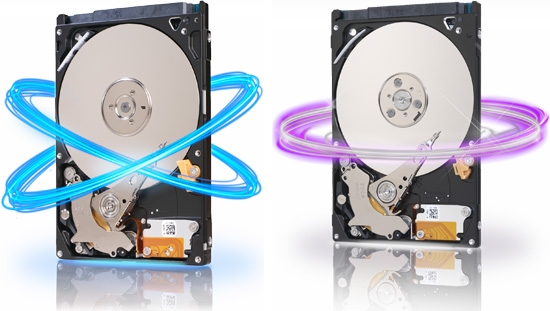 The company Seagate Technologies unveiled plans to release a hard drive in form factor of 2.5" with capacity of more than 2 terabytes. No technical data were given and concerning the timing Seagate said the new drives will be launched in the next few quarters. On the conference call with investors and financial analysts Dave Mosley, COO and CTO of Seagate, said that the current generation of 2.5-inch drives of the company still is the best in the industry in density of recording, and that the product line will be updated over the next two quarters.
Earlier this year, the company Showa Denko K.K. – an independent manufacturer of wafers for the hard drive – has announced the eighth generation of plates with perpendicular recording technology. The new generation has high recording density and is designed for use in disk of 2.5″ format. Capacity of each plate is 750 GB, so the three-platter design will reach the volume of 2.25 terabytes. The company is working on a ninth-generation plates having 1 TB capacity. It is not clear whether it is a development of Showa Denko, but Seagate can really use these plates when they hit the market.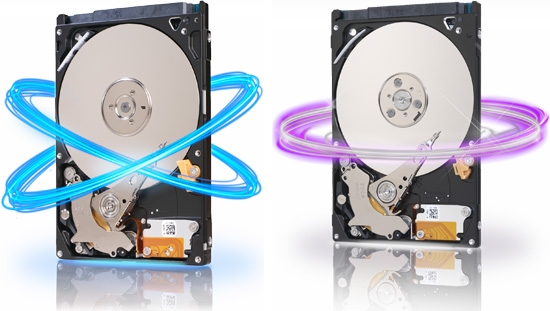 Using a small diameter plates of 1 TB capacity allows to easily create compact drives with capacity of 2 and 3 TB, with the sphere of these drives usage is huge – from laptops to high storage capacity systems. It is very curious to know what kind of capacity Seagate means. If she plans to use the eighth generation plates by Showa Denko, the capacity of 2.25 GB does not look serious achievement. But if we are talking about the next generation of plates, a relatively soon we will be able to see the compact drives with capacity of 3 TB.
Seagate is preparing to release 2.5″ drives with capacity of more than 2 terabytes
updated:
July 15, 2015
author: